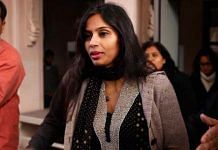 Khobragade is a 1999-batch Indian Foreign Service officer and is presently a Joint Secretary in the ministry.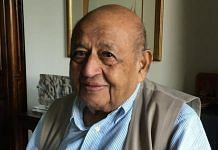 Former IFS officer K Shankar Bajpai was born into a family of diplomats, and after serving the country, went on to become a noted academic.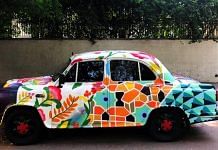 An HC bench had earlier asked Chandigarh administration to register the Ambassador car painted with Senkoe artwork. But an appeal has now been filed against the order.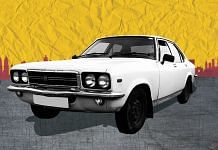 The first big, long car in the Indian market also seemingly created a class divide between those with Ambassadors and those who drove Contessa.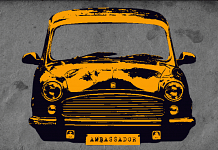 Ambassador was the enduring symbol of post-Independence India.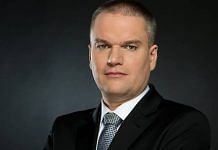 Adam Burakowski's residence on Tilak Marg once belonged to B.R. Ambedkar, independent India's first law minister.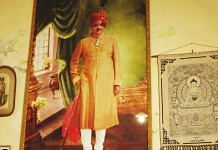 Event scheduled at Jamnagar in Gujarat for Friday; will celebrate the life of Maharaja Jamsaheb Digvijay Singh Jadeja.