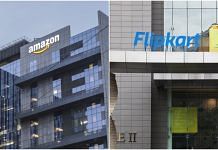 Whoever comes out on top this Diwali gains more than bragging rights. Investors will be watching how Amazon and Flipkart fare against domestic competition such as Reliance.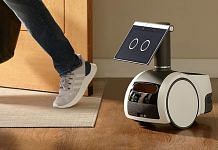 In the long run, Astro could contribute to greater public acceptance of AI-powered surveillance. For now, questions such as what happens in case it's stolen or hacked loom large.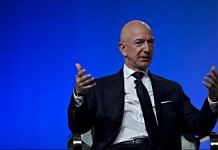 First Bezos's partner ends up on the wrong magazine cover. Then he does. It's enough to turn Amazon's India headache into a throbbing migraine.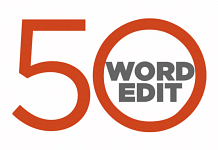 ThePrint view on the most important issues, instantly.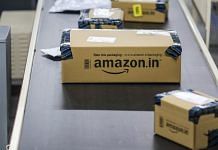 In its latest edition which will hit the stands on 3 October, Panchjanya has criticised Amazon, alleging that it has paid crores of rupees in bribes for favourable government policies.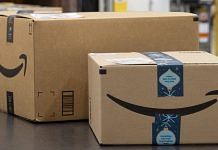 Traders' body CAIT says news report about lawyers representing Amazon bribing govt officials is blow to PM Modi's crackdown on corruption, allegations must be probed by CBI.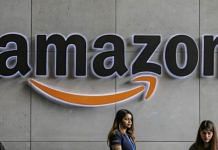 According to a report, Amazon has initiated an investigation against some of its legal representatives for allegedly bribing Indian govt officials.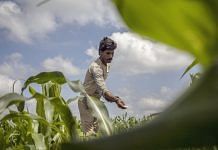 Modi govt is betting the private sector can help farmers boost yields with apps and tools built from information such as crop output, soil quality and land holdings.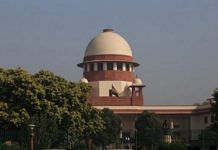 The top court also directed the National Company Law Tribunal, Competition Commission of India & SEBI not to pass any final order related to the merger deal for the next 4 weeks.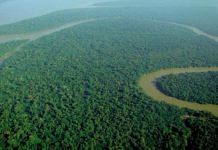 For the study, scientists use satellite data to find that up to 85 per cent of threatened species in the Amazon could have lost their habitat due to forest fires, since 2001.