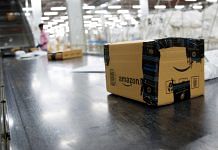 US lawmaker Mark Pocan had accused Amazon of paying their workers just $15 per hour and forcing them to urinate in water bottles.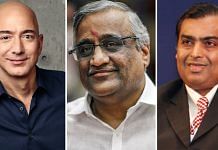 A division bench of Chief Justice D N Patel and Justice Jasmeet Singh also issued notice to Amazon on Future Group's appeal challenging the 18 March judgment on the deal.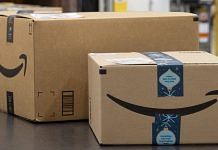 In 2020, Indian consumers turned to e-commerce sites for essential items and groceries. But Reliance's push to tighten regulations for Amazon and Flipkart will curb this growth.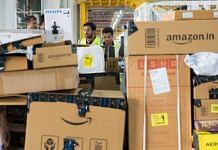 Amazon is permeating the complex tapestry of the only billion-people-plus market open to it by tweaking its business models to suit local preferences.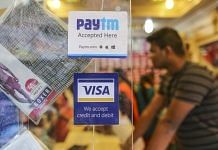 The companies are part of four consortia preparing to apply for licenses to operate retail payments and settlement systems, with more firms banding together before a 31 March deadline.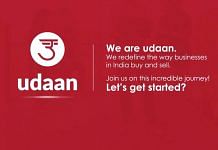 Udaan has taken 80% of B2B e-commerce market, delivering goods it stocks in 200 warehouses to more than 17 lakh retail stores in 900 cities every day.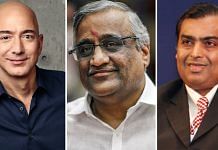 The apex court said the proceedings before the National Company Law Tribunal will go on and but will not culminate into any final order on amalgamation of Future Retail with Reliance.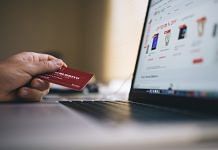 The pandemic led to a rise in online shopping, and the laws intended for e-commerce & consumer protection and interpretation of the rules gained prominence among people.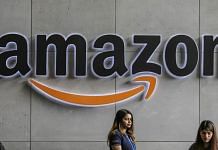 News agency claimed Amazon had a 'secret strategy to dodge India's regulators', but e-commerce giant calls it 'unsubstantiated, incomplete, and/or factually incorrect' info.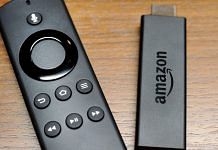 The production for the devices will start later this year at the e-commerce giant's facilities outside Chennai.