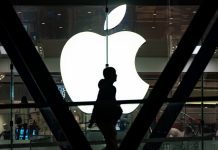 Successes such as Foxconn aside, tales of frustrated plans & bureaucratic bottlenecks are holding India back from a China-1990s-style boom.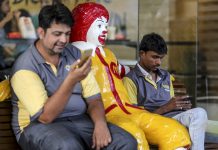 Eighty per cent of viewing hours streamed on Netflix and 35 per cent of Amazon's sales originate from automated recommendations.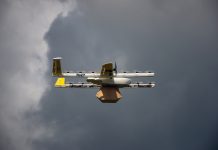 Companies specialising in detecting and taking down wayward drones are poised to make billions in the future, filled with consumer drones.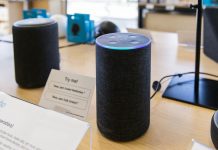 Amazon's team comprises employees under non-disclosure contracts working in outposts like Boston, Costa Rica, India and Romania and processing as many as 1,000 audio clips per shift.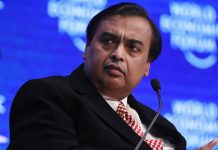 Ambani has spent $2.5 billion on more than two dozen deals as he puts together the building blocks to take on Amazon & Walmart.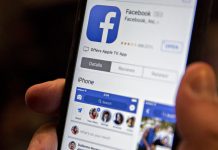 Amazon is in a sticky situation, for if it starts shutting down access to data breaches, it could open itself to lawsuits and risk broken trust with clients.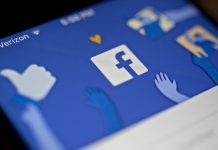 The discovery shows that a year after the Cambridge Analytica scandal, companies that control that information haven't done enough to seal up private data.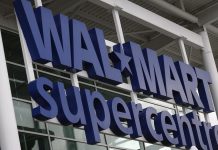 Small stores or kiranas will be Walmart's unlikely allies in its latest attempt to take on Amazon & Reliance in India.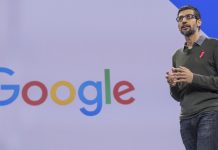 Google invited General Joseph Dunford for talks after he said the firm's AI work in China 'indirectly benefits the Chinese military'.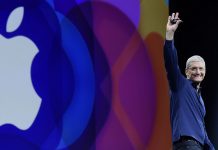 Tim Cook is expected to unveil streaming video & news subscriptions as Apple pushes to transform itself into a leading digital services provider.