Home
Tags
Amarinder Singh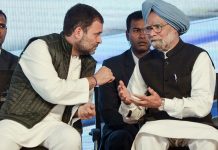 Congress sends Amarinder & state unit chief Sunil Jakhar to persuade Manmohan Singh, believes with Punjab voting only in 7th phase, it still has time to get former PM on board.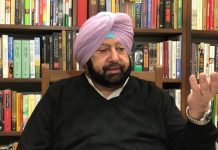 From warning Pak Army chief to standing up for Kashmiris, Punjab CM Amarinder Singh did it all to gain favour among both liberals and nationalists.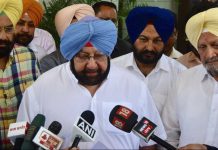 Punjab Chief Minister Amarinder Singh hit out at Pakistan PM Imran Khan after the latter said India had no proof of Islamabad's role in Pulwama attack.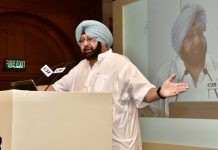 Punjab chief minister Amarinder Singh said it was clear the Pakistan Army was calling the shots, and said the country was fed up with the senseless killing of soldiers.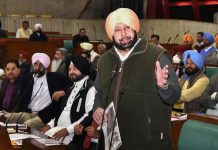 Punjab is estimated to lose Rs 800 to Rs 1,000 crore annually on account of the VAT reduction on fuel.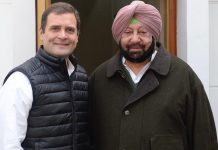 Punjab CM Amarinder Singh said there was no need for Congress to ally with AAP in Punjab, but a final decision is yet to be announced by the party.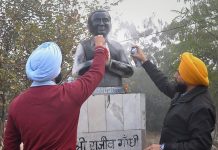 The two main opposition parties in Punjab have latched on to the issue in a bid to improve their 2019 electoral prospects.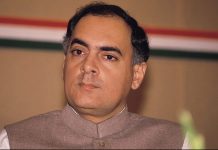 Punjab Chief Minister Amarinder Singh blamed Shiromani Akali Dal for the act.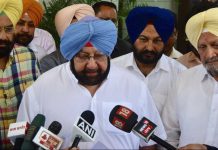 Punjab CM Amarinder Singh took on the Pakistani establishment and its army chief Gen. Qamar Javed Bajwa, and advised PM Imran Khan to rein the army in.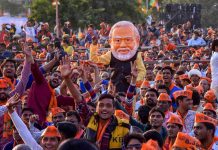 Pre-Truth — snappy, witty and significant snippets from the world of politics and government.