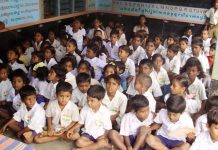 Supreme Court has issued a contempt notice against UP chief secretary Anup Chandra Pandey for failing to implement the 2015 Allahabad High Court order.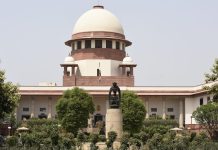 The apex court upheld the Allahabad High Court's 2017 order in the matter. It is feared that the number of reserved posts will now come down.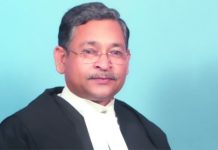 Impeachment proceedings were recommended against Justice Shri Narayan Shukla after inquiry found substance in charge of judicial impropriety against him.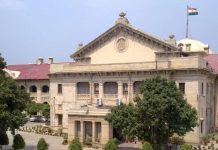 The court asked the police to follow provisions endorsed by the Supreme Court in the assault case of a Dalit woman and her daughter.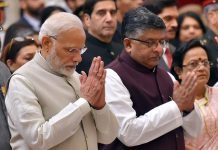 The two lawyers are Mohammad Mansoor & Basharat Ali Khan. Both have appeared for Adityanath government.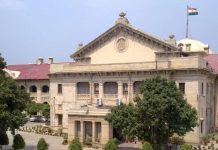 Justice Shukla is 'guilty' of misconduct in the same case that CJI Misra was under the scanner for. Involve the opposition or not, govt will be taking a risk.