Home
Tags
All India Survey of Higher Education
Topic: All India Survey of Higher Education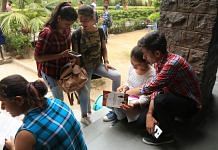 The report has been prepared by a professor at National Institute of Educational Planning & Administration, a central govt institute involved in research on education.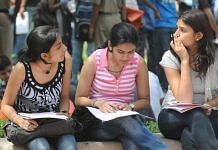 Study says India should adopt Eligibility Enrollment Ratio instead of Gross Enrollment Ratio, stressing that the former is 'more realistic projection of college enrollment numbers'.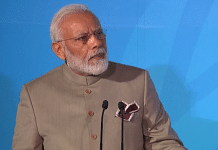 When you put the reports by HRD ministry and CMIE survey together, you are looking at a simmering volcano.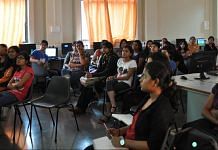 Post-graduate and M.Phil. are dominated by women, but the nature of courses they're studying hasn't changed much over the years. New Delhi: The number of women enrolling themselves for higher education in India has risen by a jaw-dropping 1,350 per cent in the last seven years, the All India Survey of Higher Education (AISHE) released Friday has revealed. From 1.2 million women in 2010-11, the number has gone up to 17.4 million women in 2017-18. However, when compared to the percentage of women in the workforce in India, the number is abysmally low. As per the World Bank Report on Labour Force Participation, just about 29 per cent of women in India are part of the workforce. Enrolment ratio Of the total enrolment in higher education this year, girls constituted 47.6 per cent, which is up by around one per cent from last year. But in 2010-11, the figure was 44 per cent. There has also...