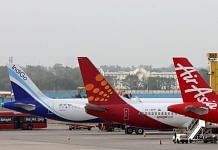 The Ministry of Civil Aviation said due to the surge in Covid cases and fall in passenger traffic, the airlines' seat capacity may be lowered from 80 to 50 per cent.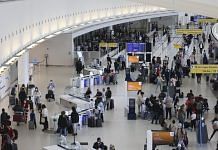 Countries that quickly rolled out Covid vaccines are making rapid progress toward the return of flying, including in Europe, where several nations have started to relax restrictions.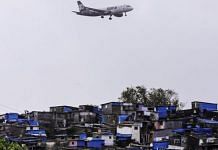 Carriers in India had reached 87% of their pre-pandemic seat capacity through early April, which has now unraveled domestic flights are pulled back due to rising cases.
Barely a month after Vistara, SpiceJet, IndiGo began rebuilding after disastrous 2020, new Covid wave has forced 20-50% drop in bookings.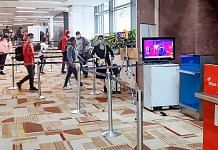 A circular by the civil aviation regulator has allowed airlines to follow protocol meant for 'unruly' passengers in case travellers fail to comply with Covid-appropriate measures.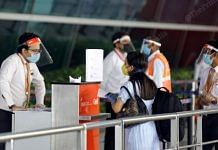 With questions hanging over the efficacy of vaccines on mutated strains, this new front in the public-health battle is damping hopes of a swift rebound in international air travel.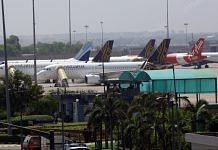 The upper price band on 180-210 minute flights will be increased by about 30% to Rs 24,200. Whereas, the shortest route for the minimum price band will be increased by Rs 200.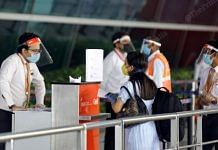 Here's what you'll need to know about travel safety in the months ahead, whether you've already gotten your shot or are looking for normalcy somewhere on the horizon.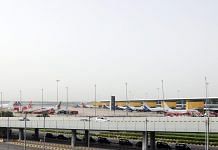 The suspension of scheduled flights has been in place since 23 March. However, India has signed air bubble pacts with 24 countries which allows special flights to operate.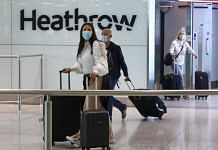 2020 has been a miserable year for aviation. And it's ending much as it began, with a surge in virus cases and stringent lockdowns, which have slowed international travel to a trickle.