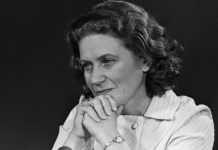 Back in the late 1960s, India had 'turned a blind eye' as Joseph Stalin's daughter Svetlana Alliluyeva fled to the US.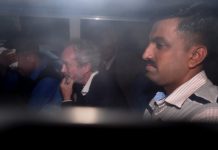 CBI believes any allegation of custodial misbehaviour by Michel will hurt its efforts to extradite fugitives Vijay Mallya & Nirav Modi.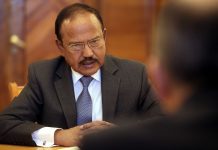 Spymaster Ajit Doval is going where no man has dared to go before.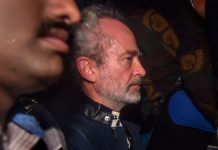 CBI has given fresh legs to allegations by a senior officer that National Security Advisor Ajit Doval influenced investigations.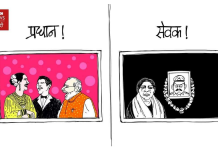 The best cartoons of the day, chosen by editors at ThePrint.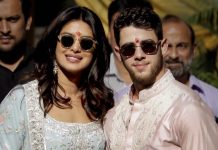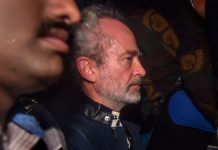 Michel was produced before a Delhi court which allowed his five-day custodial interrogation by the CBI.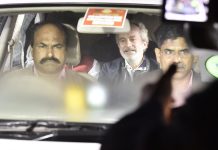 Christian Michel was allegedly one of the middlemen who brokered the AgustaWestland helicopter deal and paid bribes to officials and politicians.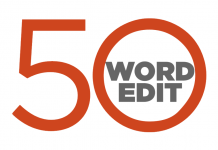 The 50-word Edit — ThePrint view on the most important issues, instantly.