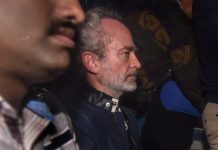 Christian Michel moves bail plea in a Delhi court, submitting he 'wishes to attend the holy mass on the Easter day'. His plea will be heard Thursday.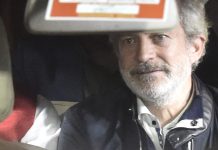 According to the ED chargesheet, Michel identified the initials in a budget sheet, which states "30 million euros were paid to Air Force officers, bureaucrats and politicians".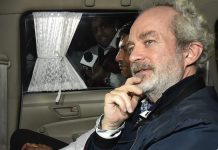 Christian Michel, middleman in AgustaWestland chopper scam, tells judge he has been moved from cell housing white-collar crime accused to one housing terror suspects.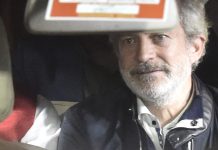 AgustaWestland accused Christian Michel was kept in Tughlaq Road police station, while co-accused Rajeev Saxena was kept in the Kamla Market police station.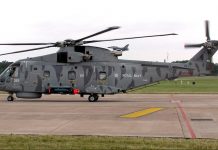 Saxena had sought bail on medical grounds telling the court that he was suffering from heart disease and advanced-stage leukaemia.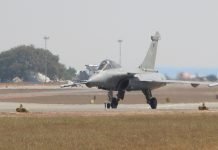 Both AgustaWestland & Rafale are caught in controversies but have very little in common when it comes to the process of procurement.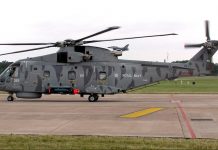 Lobbyist Deepak Talwar has filed a plea challenging his detention by the Indian agencies for money laundering in AgustaWestland case.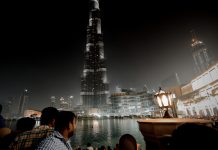 The UAE, which once housed India's most-wanted gangster Dawood Ibrahim, has extradited at least 4 high-profile persons in the past year.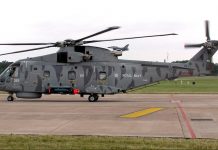 Rajeev Saxena and Deepak Talwar will be produced before a court later today.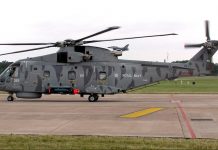 Saxena's extradition from UAE is the second such catch for the agencies after Christian Michel.