Home
Tags
AgustaWestland Scam
Topic: AgustaWestland Scam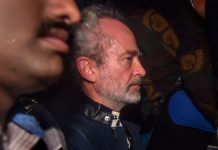 In his plea, Christian Michel stated that he had not named anybody before the ED, and the agency leaked the chargesheet to politicise the case.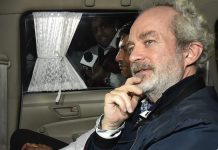 The chargesheet in the Rs 3,600-crore AgustaWestland chopper scam case was filed before a Delhi court Thursday.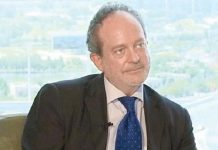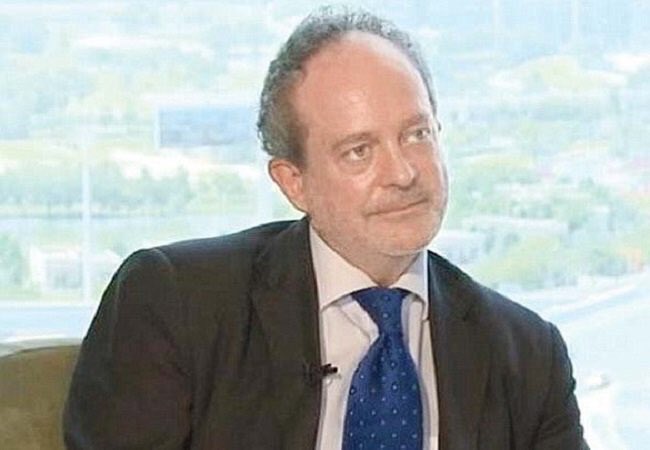 Suspected AgustaWestland middleman Christian Michel has flagged his detention in solitary confinement in an application moved before a special court.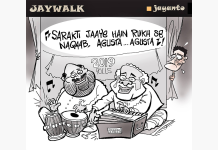 The best cartoons of the day, chosen by editors at ThePrint.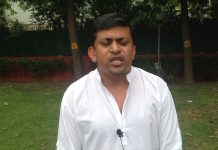 Advocate Aljo K. Joseph, whose Twitter bio says he is part of the Youth Congress, appeared for Michel in a Delhi court, where the CBI had sought his custody.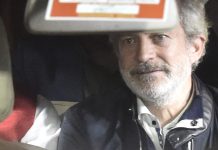 In an election year, BJP is likely to go all out against ex-Congress chief Sonia Gandhi and her Man Friday Ahmed Patel on the AgustaWestland deal.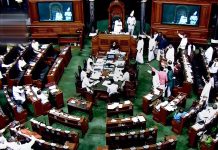 Front page No-confidence motion moved in Parliament. The Lok Sabha will start debating the no-confidence motion, the first in 15 years, Friday. Going by the arithmetic in the House, which currently has 535 members, the BJP-led NDA is expected to defeat the motion, The Indian Express reports. Day after attack, Swami Agnivesh says attack 'state-sponsored'. A day after he was attacked in Jharkhand's Pakur area, allegedly by Bharatiya Janata Yuva Morcha (BJYM) activists, social activist Swami Agnivesh claimed Wednesday that the attack was "state-sponsored" and demanded a judicial inquiry, reports The Tribune. J&K bans 30 TV channels. Rahiba Parveen reports for ThePrint that the ban includes Pakistani news channels, as well as some offering religious content. Cable operators have labelled the order a threat to their business. Defence got Rs 36 crore in FDI in 18 years. According to ministry of defence figures submitted in Parliament Wednesday, there has been a mere $5.13 million (Rs 36...