Home
Tags
Agriculture sector
Topic: Agriculture sector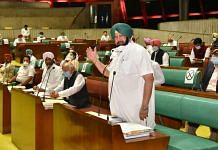 The Punjab farm bills look to negate the Centre's laws and ensure minimum support price (MSP) for farmers. They also give powers to the state to impose stock limits.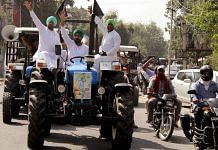 Punjab BJP general secretary Malwinder Singh Kang resigned, saying he opposed the three farm laws but 'there is no space for any difference of opinion' in the party.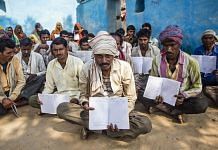 Currently, the MNREGA wage rates of at least 17 of the 21 major states are even lower than the state minimum wage for agriculture.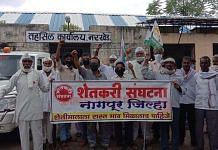 Farmers associated with Shetkari Sanghatana, founded by economist Sharad Joshi in 1978, believe the laws are a step closer to their demand — freedom of access to markets.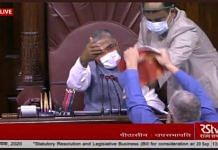 There was ruckus in Rajya Sabha over the passage of the farmer bills as at least 13 opposition parties wanted Modi govt to refer the bills to a select committee for scrutiny.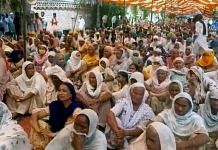 There is a real risk that the Indian agricultural sector will be left in a state of greater regulatory ambiguity and economic uncertainty, and that farmers will suffer more.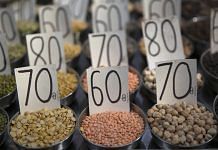 The excess rainfall is likely to damage crops such as soybean, onion, urad and moong in major production states of Maharashtra, Madhya Pradesh and Karnataka.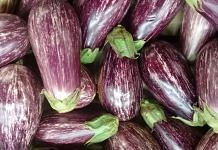 Bt brinjal field trials will start in Madhya Pradesh, Karnataka, Bihar, Chhattisgarh, Jharkhand, Tamil Nadu, Odisha and West Bengal from this year and continue until 2023.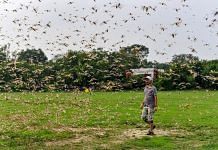 The swarms have hit various districts of western UP and the Bundelkhand region in the last 48 hours, prompting alerts in several places like Agra, Kasganj, Azamgarh, Chitrakoot and Jhansi.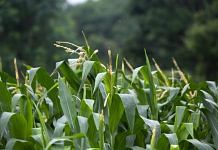 The government has allowed import of 5 lakh MT of maize and 10,000 MT of milk under reduced duties, cites commitment to WTO.