Home
Tags
Agrarian crisis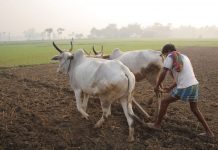 Loan waivers will only make rich farmers richer. Quasi-universal basic rural income guarantees basic income for the poorest of farmers.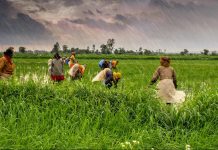 The fear of the Essential Commodities Act may explain the lack of formal warehouses and silos in India.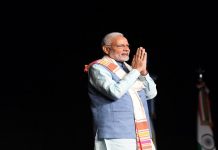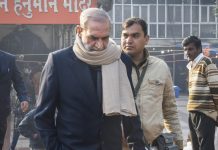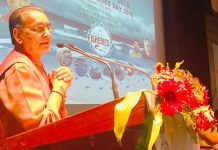 Radha Mohan Singh has been kept out of the list of BJP star campaigners over apprehensions that the agriculture minister could face protests from farmers.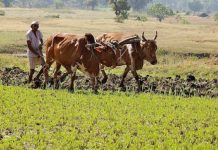 Farmers' bodies and experts say the key to any benefit to farmers lies in how the production cost or the cost of cultivation is calculated.