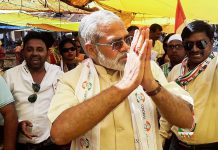 Abhinandan Pathak, who joined Congress, always targets the prime minister over his promises of Achche Din.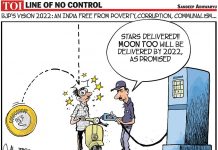 The best cartoons of the day, chosen by editors at ThePrint.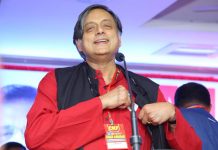 The Congress leader said that his party was clearly setting the agenda & raising important issues.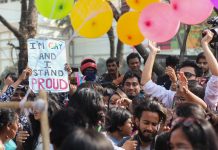 Given that now RSS has also changed its position, the LGBTQ+ community needs to no longer be perceived as Left liberal.