Home
Tags
Aam Aadmi Party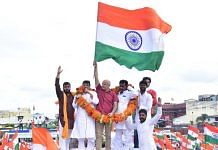 The 'Tiranga Yatra' move shows the AAP's inability to imagine a conversation that would help it take Modi on and establish its footprint beyond Delhi.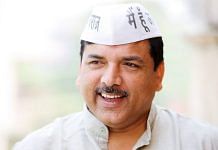 Singh, who is AAP's UP incharge, said the main issue raised by their party in the 2022 assembly elections 'will be BJP's nationalism versus AAP's nationalism'.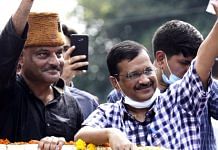 Aam Aadmi Party is offering concessions on power and water bills, while also promising better education and health facilities, apart from taking care of unemployment.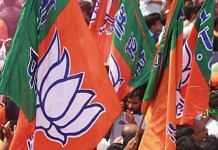 The two-day Chintan Shivir is set to begin in Haridwar on 23 August, and will also see discussions on the overall political situation in Delhi.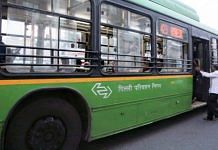 The data & fares are to be part of the revamped One Delhi app, which will also contain details of the nearest electric charging stations. It is to be rolled out within the fortnight.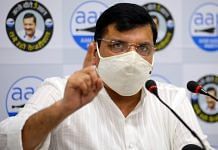 AAP MP Sanjay Singh accused UP minister for Jal Shakti of giving contract worth crores to a rejected company and procuring water supply at 40% higher rate than standard tender.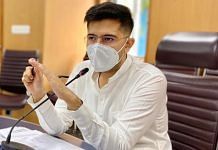 AAP's Punjab co-incharge Chadha said that the party won't form an alliance with any party and exuded confidence in forming the government in the state.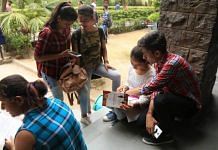 Delhi Skill and Entrepreneurship University has opened admissions for 4,500 seats in diploma programmes, 1,300 for bachelors degrees, 250 for B. Tech & around 100 for Masters programmes.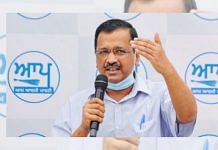 Chief Minister Arvind Kejriwal also said he felt encouraged after Navjot Singh Sidhu tweeted that the AAP has always recognised his vision and work for Punjab.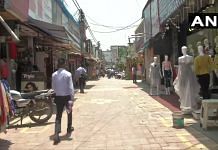 Delhi Disaster Management Authority Monday ordered closure of the Central Market in Lajpat Nagar as 'vendors were seen selling edibles without adequate precautions'.