Home
Tags
Aam Aadmi Party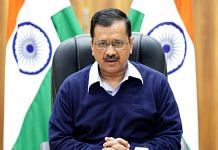 Year-long events proposed to mark 75 years of India's Independence have been suspended for an indefinite period due to latest spike in Covid cases, Delhi govt officials said.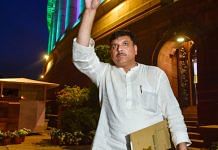 The AAP MP, in his letter to Venkaiah Naidu, said the legislative assembly in Delhi was set up following the 69th amendment to the Constitution with the insertion of Article 239 (AA).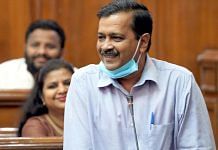 Analysts see AAP's shift as an attempt to appease Hindus. BJP alleges hypocrisy in AAP's actions, while Congress says party is doing 'anything & everything to ensure BJP isn't a threat to them'.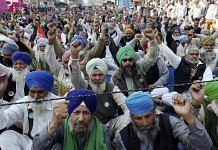 AAP MP Bhagwant Mann Monday said that farmers from across Punjab, as well as party convener and Delhi CM Arvind Kejriwal, will be invited to participate in the 'Mahasammelan'.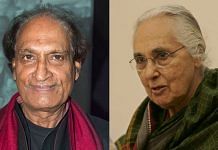 AAP govt has decided Delhi Oral History Project will focus on prominent personalities like economists, cultural enthusiasts, historians, apart from the common Delhiite.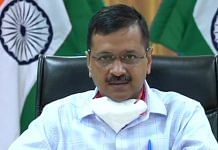 Addressing the National Council meeting of the AAP, Kejriwal said the protest against the farm laws is a battle of existence for farmers.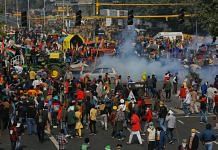 Farmer leaders have said that those who indulged in violence today were not part of the movement and were external elements, said AAP in a statement.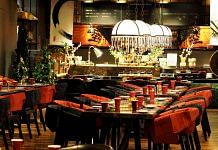 The Delhi Police has also issued guidelines warning strict action against violators and challans for those playing loud music after 10 pm.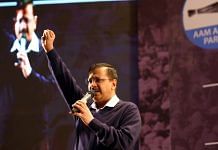 With zero political base, no prior experience with elections & no affiliation to any established outfit, Arvind Kejriwal's performance has been a breakout.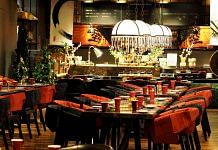 The South Municipal Corporation passed a resolution in this regard Thursday and will now be followed by the North municipal, which plans to pass a similar resolution.