Home
Tags
Aam Aadmi Party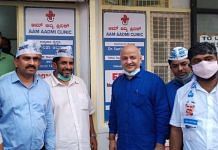 AAP has decided to contest Bengaluru municipal body polls due early next year. Delhi Dy CM Manish Sisodia inaugurated AAP's first 'Aam Aadmi Clinic' in the city Wednesday.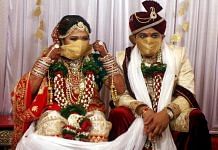 Delhi's latest Unlock guidelines, announced this weekend, come as it grapples with a Covid surge. Tuesday saw the capital set a new record with 6,725 fresh cases.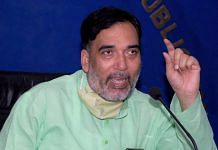 New 'red light on, gaadi off' campaign will get motorists to switch off engines at stop lights. It is among a host of Delhi govt measures to combat pollution.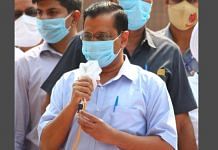 While addressing his party workers from Punjab at the Jantar Mantar agitation, the Delhi chief minister said AAP has a very clear stance on the farm laws.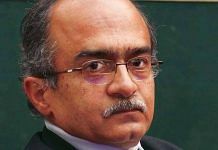 When it came to undemocratic attacks on AAP govt and Arvind Kejriwal, 'guardian of democracy' Prashant Bhushan mostly stayed silent, or rejoiced.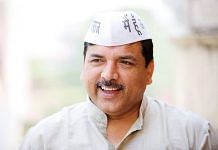 The Rajya Sabha MP, who is also the Aam Aadmi Party's UP in-charge, claimed that people of the state feel 'a specific caste is running the government'.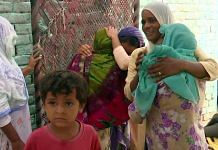 SAD accuses 5 MLAs of 'involvement', demands probe led by HC judge. AAP's Kejriwal asks for a CBI inquiry, Amarinder tells him to mind his own business.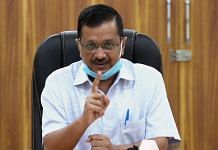 In a Tuesday meeting, Delhi cabinet directs home department to appoint 'the best lawyers for a fair and impartial trial'.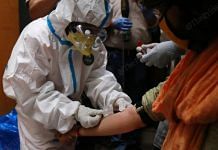 The serological survey is being conducted to assess the actual spread of the Covid infection.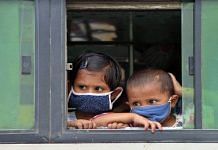 Home quarantine was barred in Delhi after the health ministry allegedly found the capital had been allowing it even for severe cases in congested areas.