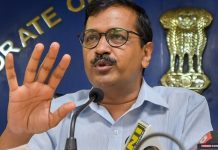 In the past three and half years since he has been Delhi CM, Kejriwal never wished Singh on his birthday. In 2012, he called Singh a 'corrupt leader'.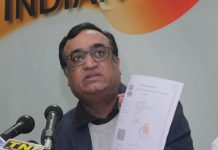 Maken is believed to be suffering from a 'degenerating spinal cord' issue. Congress leader P.C. Chacko denies reports of his resignation.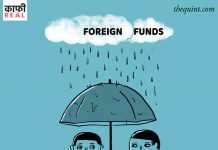 The best cartoons of the day.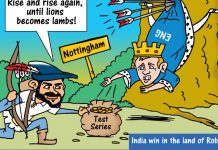 The best cartoons of the day, chosen by editors at ThePrint.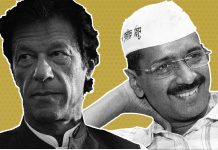 Nobody in their wildest dreams can claim to control Arvind Kejriwal. But Imran Khan is being called Pakistan army's 'puppet'.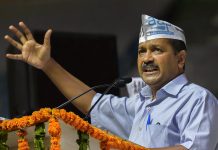 Alok Agarwal listed 30 promises, which include waiving farm loans, free electricity to farmers and employment allowance to youth.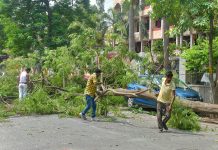 ThePrint had recently reported that the AAP administration had not rejected a single request to cut trees since assuming office in 2015.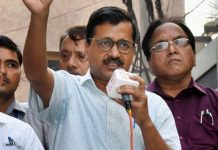 The chief minister also directed the food department to immediately implement the plan.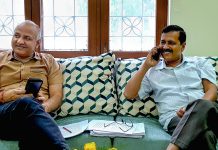 The judgment indicates that L-G is a watchdog to protect national concerns in regard to governance of NCT.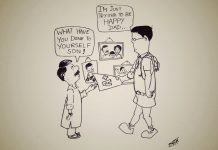 The Happiness Curriculum includes breathing exercises, role-play drama and moral science lessons for kids between 5 and 15 years.