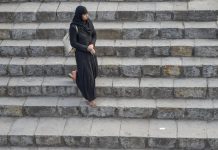 The triple talaq bill, which was passed by the Lok Sabha last year, was stalled in the Rajya Sabha.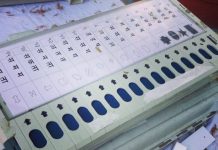 The Financial Sector Reforms and Legislation Division has agreed with the EC's view, which is that the new laws are 'retrograde' and need to be withdrawn.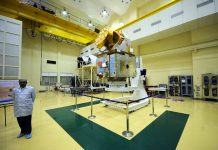 2017 में भारतीय अनुसंधानकर्ताओं ने अंतरिक्ष विज्ञान से लेकर जीवन विज्ञान तक में शोध के क्षेत्र में महत्वपूर्ण योगदान दिए.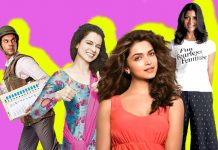 बॉलीवुड की फिल्मों, किरदारों, कहानियों और गपशप ने अपनी अलग ही छाप छोड़ी है. 2017 में बॉलीवुड के बेहतरीन और बदतरीन, ए से ज़ेड तक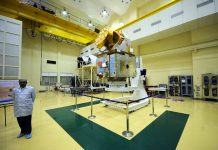 In 2017, Indian researchers made significant contributions to R&D across a broad spectrum of fields spanning across space sciences to life sciences.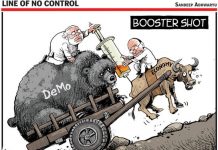 The best Indian cartoons of the year, chosen by senior editors at ThePrint.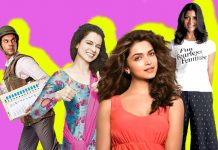 The best and worst of Bollywood in 2017, an A-to-Z guide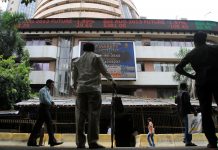 From introduction of Goods and Services Tax to privatisation of Air India, the Modi government took some major policy decisions in 2017.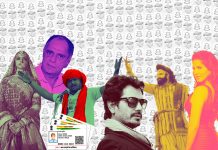 India was so weird in 2017, it took an alphabetic guide to understand it.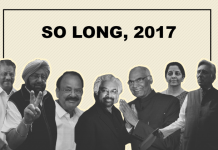 From cow vigilantes killing an innocent man in Rajasthan to dramatic twists in Tamil Nadu politics to high-decibel Gujarat polls, 2017 was an eventful year.