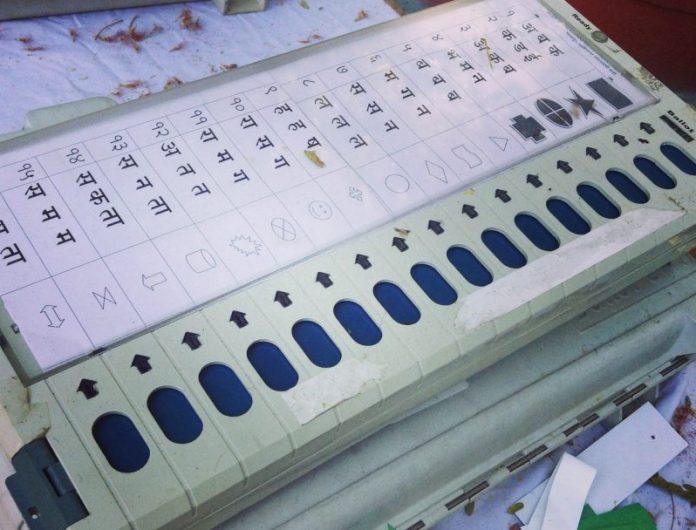 Text Size:
The Financial Sector Reforms and Legislation Division has agreed with the EC's view, which is that the new laws are 'retrograde' and need to be withdrawn.
New Delhi: The Election Commission's concerns over the transparency of electoral bonds, introduced via the Finance Act, 2017, have been supported by the Financial Sector Reforms and Legislation Division of the finance ministry.
According to an RTI filed by activist Commodore Lokesh Batra (retd), an official email from the FSRL Division of the Department of Economic Affairs said: "The FSRL Division agrees with views of the Election Commission and has no specific comments to offer."
EC's concerns
While Section 29C of the Representation of the People Act, 1951, states that all political parties must declare donations above Rs 20,000 to the EC every year, the amendments proposed that the contributions received through electoral bonds be excluded from the ambit of the act.
In a letter dated 26 May 2017, the EC had severely criticised the four amendments, calling them a "retrograde step".
"This is a retrograde step as far as transparency of donations is concerned and this proviso needs to be withdrawn."
The finance ministry had defended the amendment, arguing that the electoral bonds, announced during the 2017 Budget, would in fact increase transparency and "cleanse the system of political funding in the country".
The EC has not taken up its own concerns since last year. However, as reported by ThePrint in June, the law ministry had also upheld its concerns in at least three letters to the finance ministry.
"It is stated that the concern expressed by the Election Commission regarding proviso of 29C appears genuine (para 2). It is further proposed that necessary changes in section 29C of the RP Act, 1951, in consonance of Section 13A of the Income Tax Act may be made," the law ministry wrote.
For his part, RTI activist Commodore Batra expressed suspicion over the proposed amendments. "It is high time the government listened to the EC and repealed the amendments."
Check out My543, our comprehensive report card of all Lok Sabha MPs.