Home
Tags
2008 Mumbai attacks
Topic: 2008 Mumbai attacks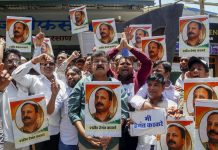 Dishonouring Hemant Karkare, who laid down his life and can't defend himself or his family, takes the level of public debate to a new low.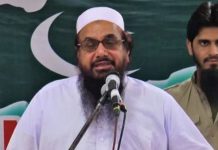 Hafiz Saeed's Jamaat-ud-Dawa and the associated Falah-e-Insaniat Foundation were among 70 organisations proscribed by the Ministry of Interior under the Anti-Terrorism Act.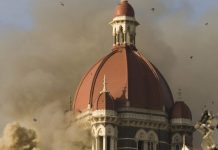 10 years after 26/11 attacks, a sessions court in Mumbai has issued non-bailable warrant against 2 Pakistan army officers.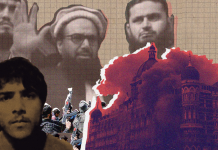 Ten years ago, 10 armed Pakistani militants entered Mumbai through the sea and attacked various high-profile locations, killing 166 people in one of the worst terror strikes in the country. Only one of the 10, Ajmal Kasab, was caught alive and hanged to death after a trial. The Print asks: Was Ajmal Kasab's hanging enough or can government do more to get 26/11 Pakistani masterminds? The lessons we should've learnt after 26/11 but didn't is extremely disappointing Rakesh Sood Former Diplomat Kasab's hanging couldn't have acted as a spur to persuade Pakistan to address our concerns regarding action against the perpetrators. The execution was not motivated by that desire, either. Kasab was captured and he confessed; the trial took place and eventually led to his execution. I don't think there was any political message that the hanging will get Pakistan to change its attitude. We have two options. India could try exerting pressure on Pakistan,...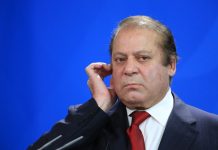 A petitioner has claimed that Sharif's comments could be used against Pakistan by its enemies.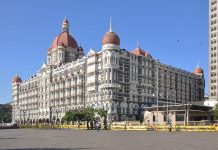 Director Anthony Maras' new film replicates the confusion, panic and genuine fear during the terror attack.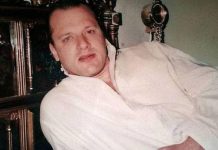 Reports say Headley suffered serious injuries and was rushed to a hospital in Chicago after being attacked by two inmates.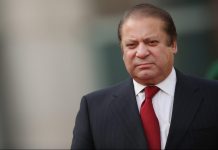 Orchestrated noise at home about 'treason' over every fact-based statement relating to Pakistan's Jihadis won't change the world's views about Pakistan.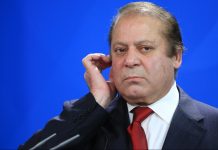 PM Shahid Khaqan Abbasi's office released a statement saying that it was very unfortunate that the opinion arising out of either misconceptions or grievances was being presented in disregard of concrete facts and realities.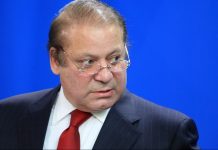 The army spokesman said the National Security Committee, headed by Prime Minister Shahid Khaqan Abbasi, will discuss the "misleading media statement" by Sharif.