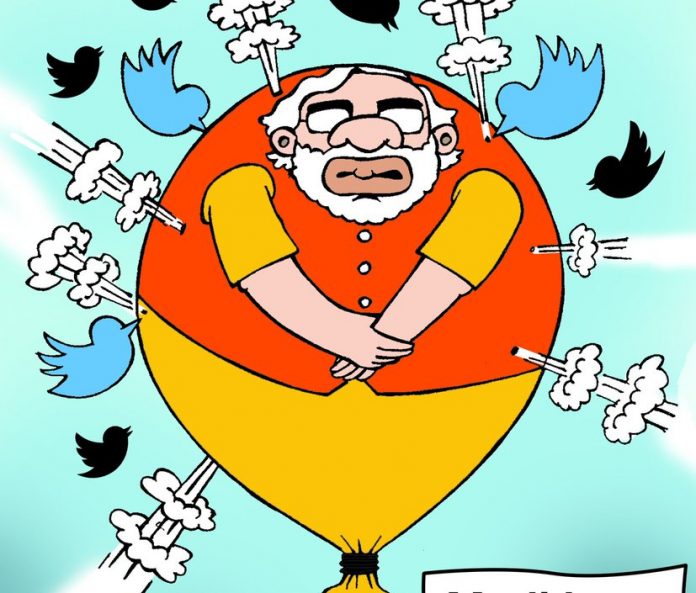 Text Size:
The best cartoons of the day, chosen by editors at ThePrint.
The selected cartoons appeared first in other publications, either in print or online, or on social media, and are credited appropriately.
Cartoonists Mansoor Naqvi takes a dig at Narendra Modi in Dainik Bhaskar as the Prime Minister has lost three lakh followers due to a clean-up initiated by Twitter. Modi's followers reduced to 43.1 million from 43.4 million after the microblogging site started removing inactive and locked accounts.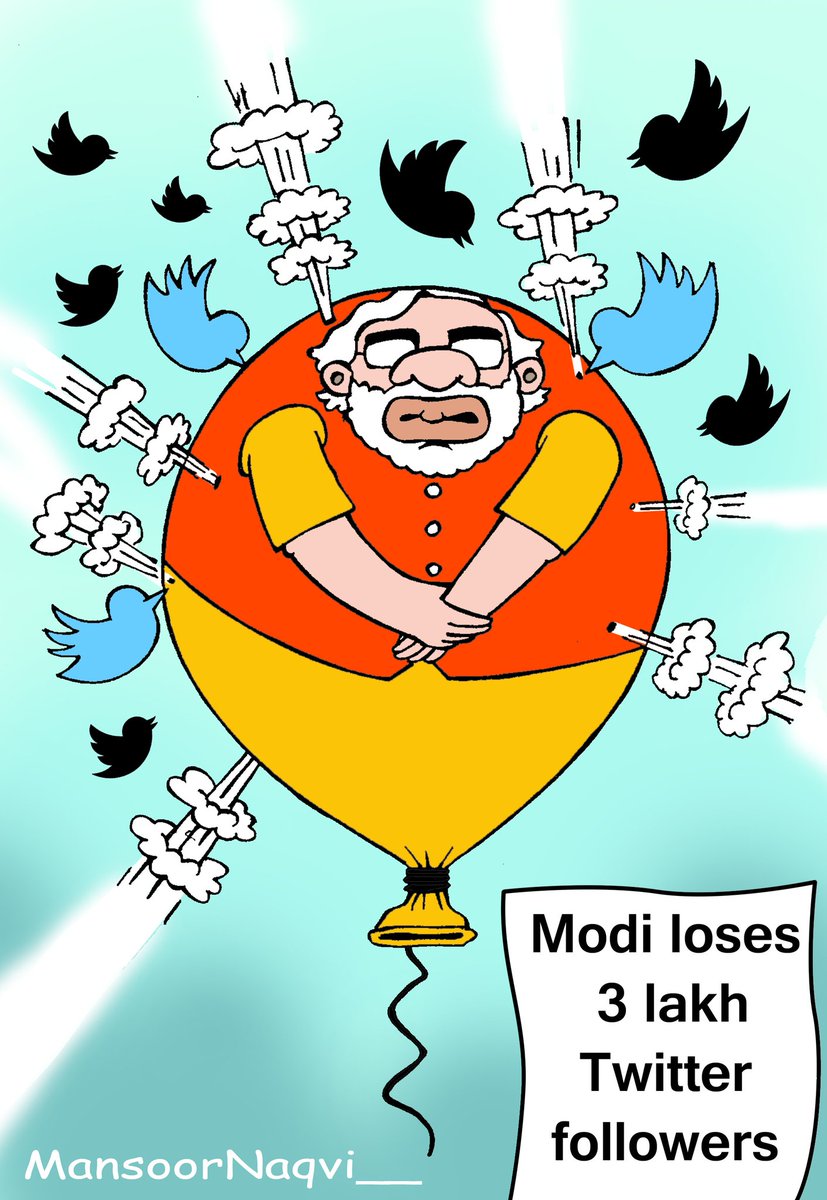 Cartoonist Mir Suhail in News18 reflects on the predicament of former Pakistan PM Nawaz Sharif. Sharif and his daughter Maryam Nawaz were arrested at the Lahore airport Friday in connection with the Avenfield luxury flats case.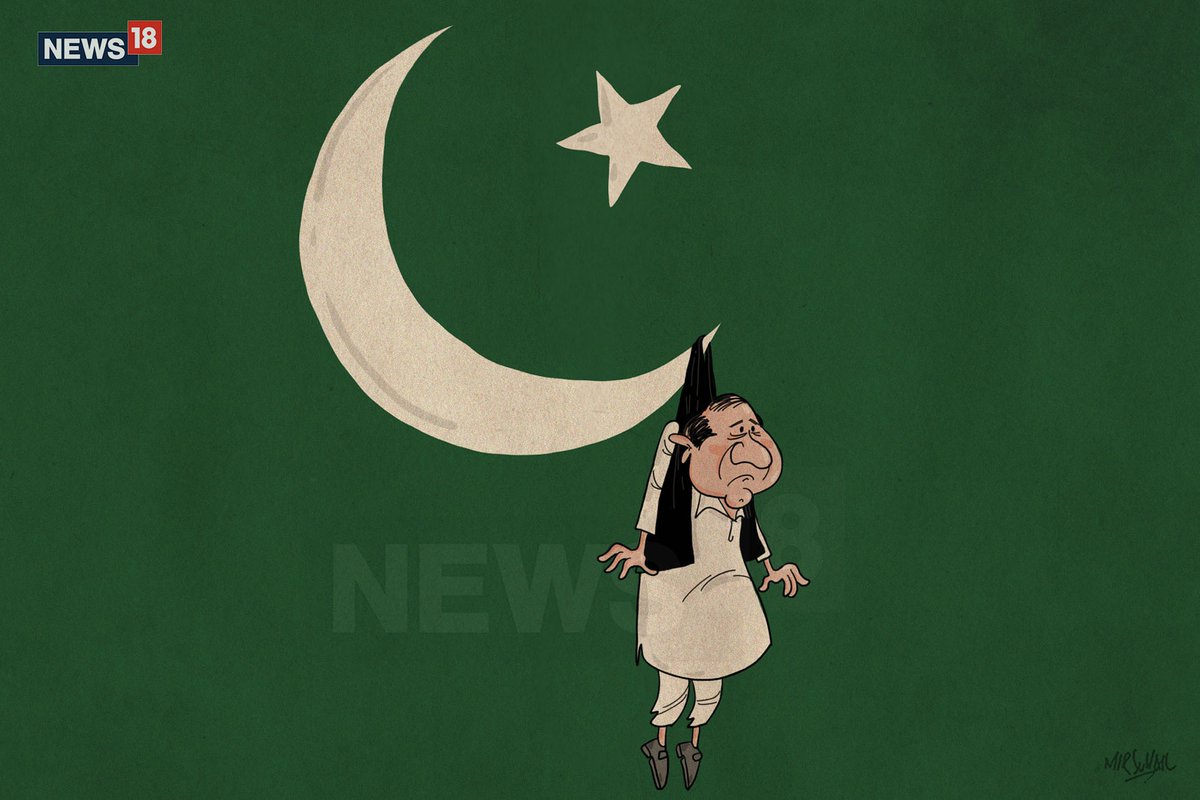 In The Indian Express, cartoonist E.P. Unny takes a swipe at the government's net neutrality rules. The department of telecommunications (DoT) Thursday finally agreed to net neutrality in the country .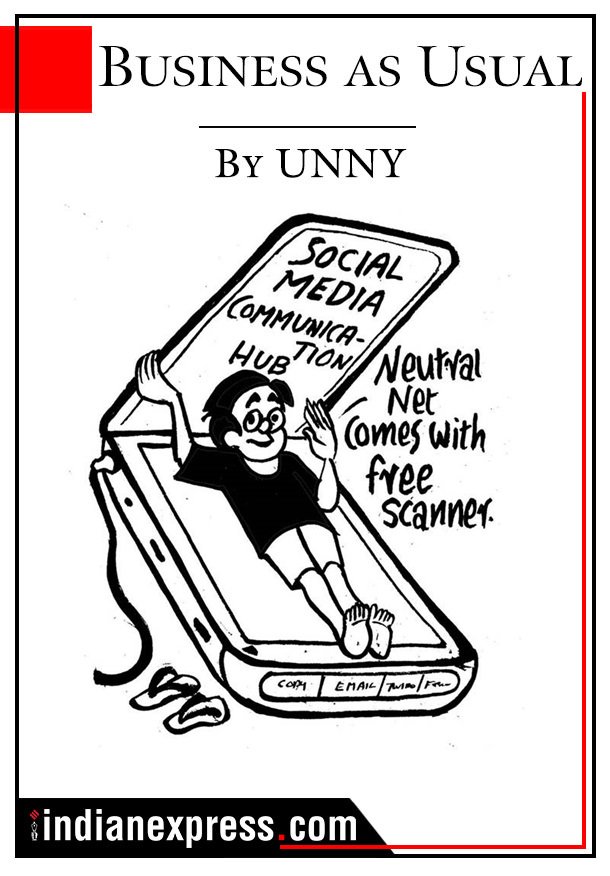 The Supreme Court, while hearing arguments on Section 377 Wednesday, said that right to sexual orientation not a fundamental right, but the right to choose sexual partner is a fundamental right. Shreyas Navare takes a dig at this observation.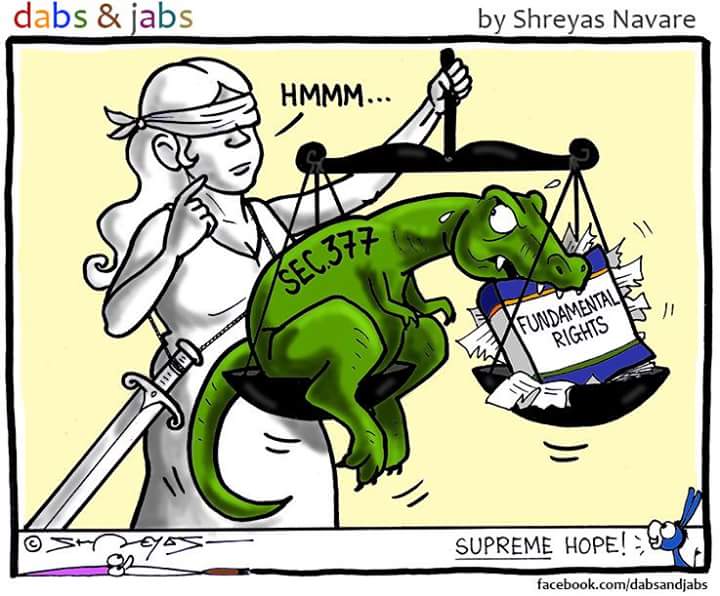 Soham Sen celebrates the victory of 18-year-old Hima Das from Assam. Das scripted history by becoming the first Indian woman to win a gold at the IAAF World Under-20 Athletics Championships in Tampere, Finland.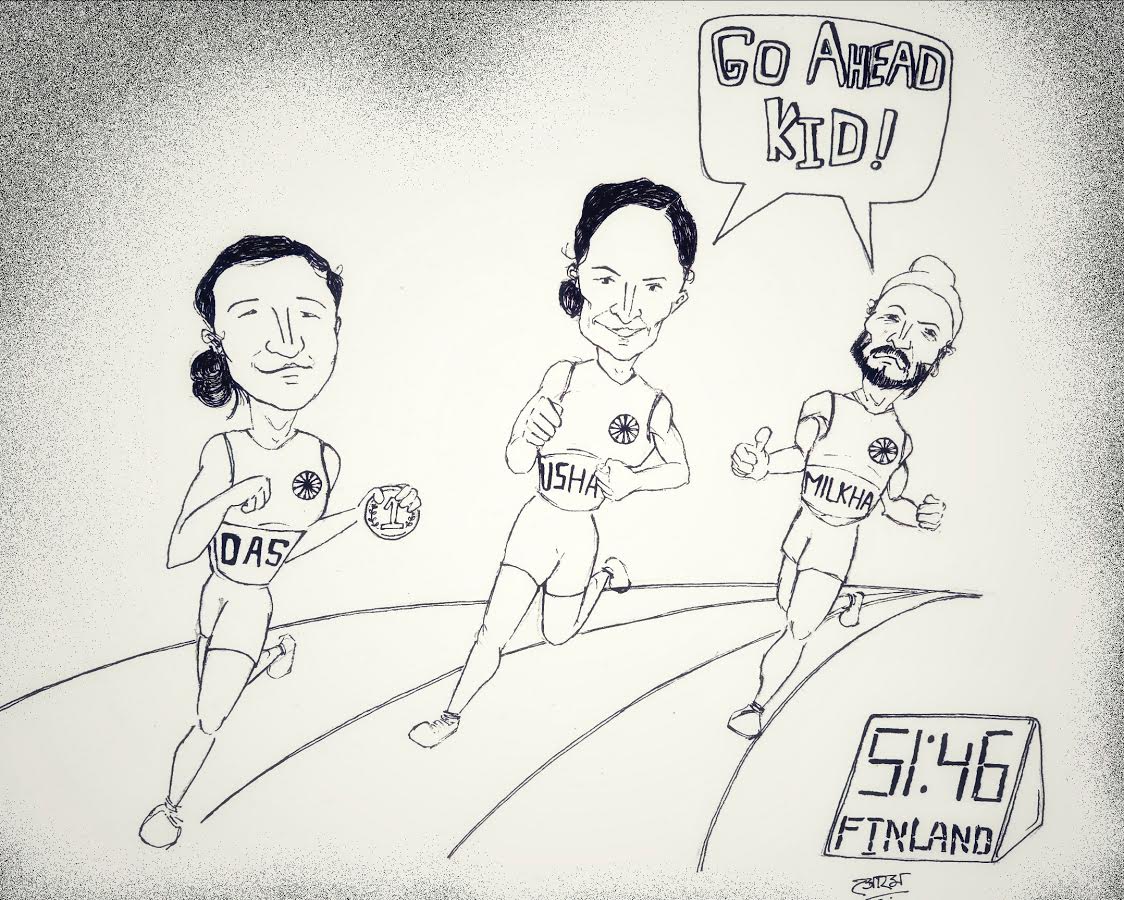 In Kerala, a nun has accused a bishop of raping her in 2014 and sexually abusing her on numerous occasions in the past two years. In a separate case in Jharkhand, a nun and an employee of Missionaries of Charity, a trust set up by Mother Teresa, are arrested for allegedly selling a baby.  Satish Acharya in Mail Today takes a dig at the contrasting situations involving nuns.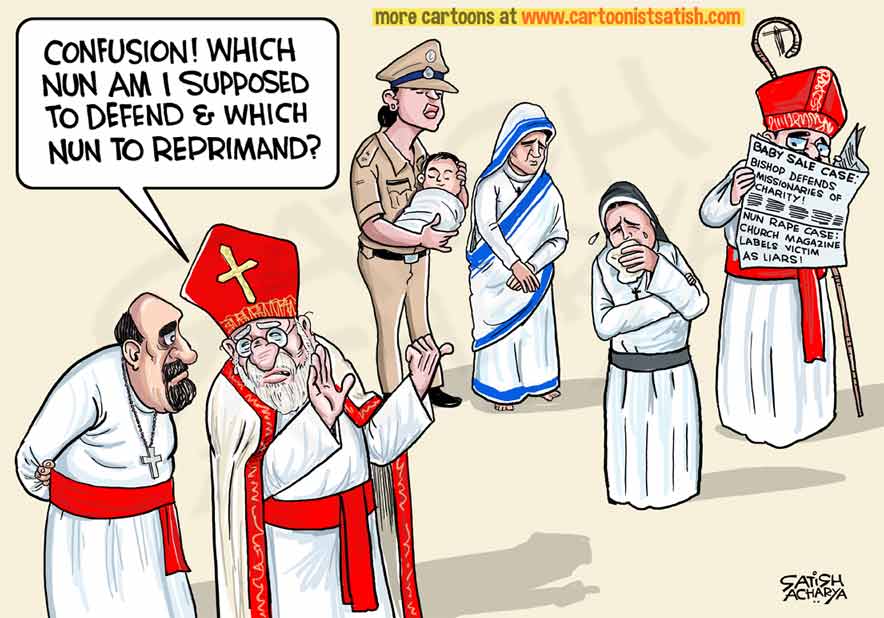 In Economic Times, R. Prasad had a good laugh at the government's decision of giving 'Institution of Eminence' tag to yet-to-be-established Jio Institute.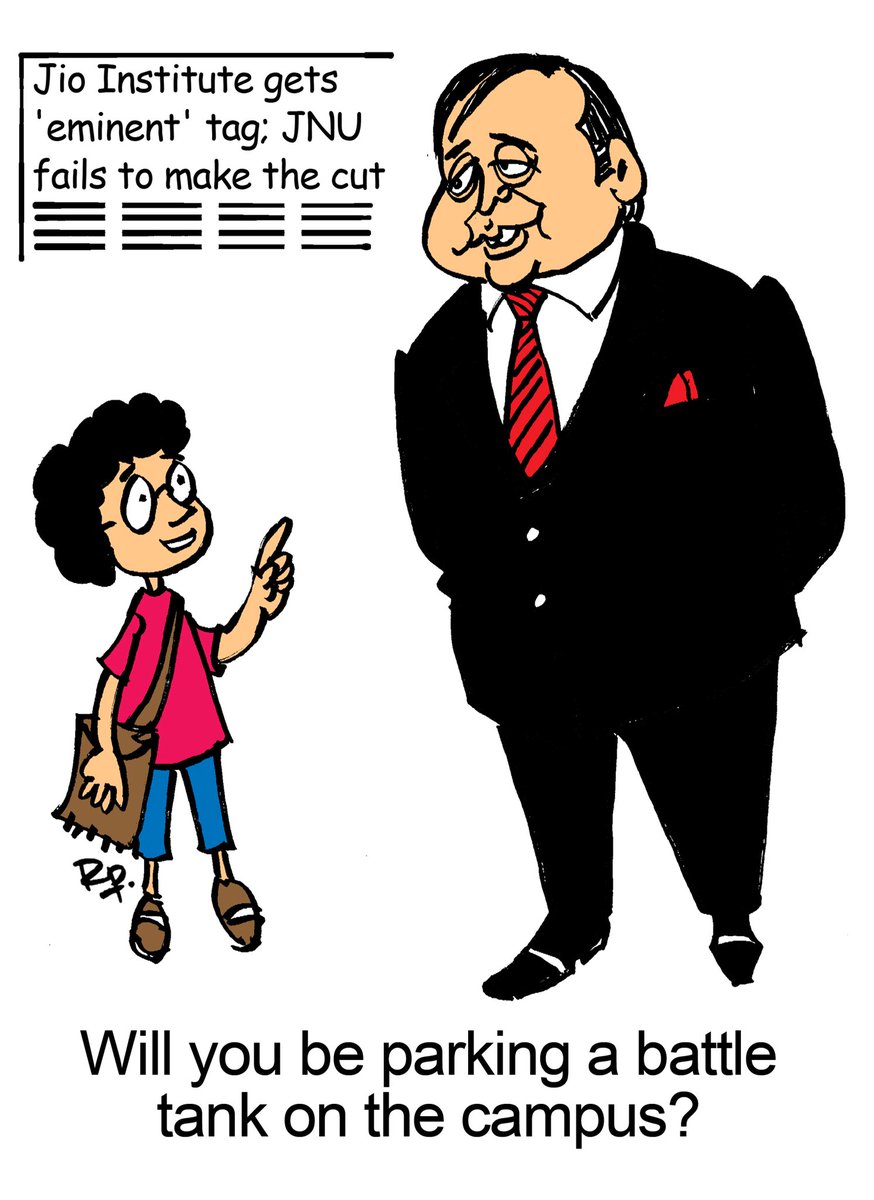 Read Global Pulse for a sampler of the big international stories, and why they matter.