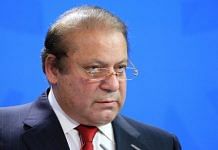 Nawaz Sharif is certainly no Zulfikar Ali Bhutto, who died fighting a military dictatorship.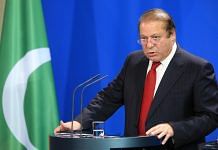 The National Accountability Bureau also filed cases against former foreign secretary Chaudhry and former Intelligence Bureau chief Aftab Sultan for illegal use of vehicles.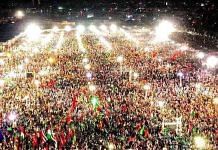 A political song in Pakistan has been inspired by Daler Mehndi, while India borrowed Benazir Bhutto's anthem for an Amitabh Bachchan movie.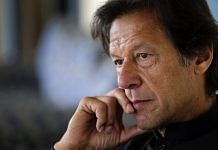 Elected and removed from office thrice, Nawaz Sharif has understood how Pakistan's military influences politics. He's now giving a blow by blow account of it.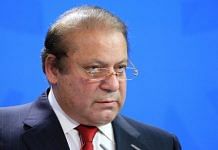 Merely targeting Imran would have been banal; firing salvos at Bajwa is revolutionary.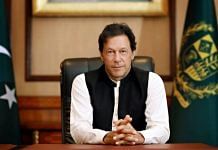 In episode 596 of #CutTheClutter, Shekhar Gupta delves into the state of Pakistan's opposition, Prime Minister Imran Khan's actions and what it all could mean for the country.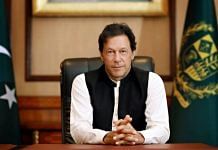 Former PM Sharif Friday directly named Army chief Gen Qamar Javed Bajwa & ISI head Lt Gen Faiz Hameed for interfering in 2018 elections to ensure Khan's victory.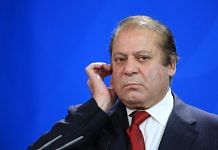 Sharif, currently in London, was addressing a gathering of Pakistan Democratic Movement — an alliance of 11 Opposition parties formed last month with the aim to oust the PTI govt.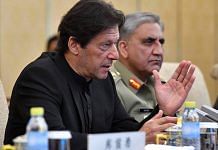 Pakistani politics may see a three-way tug-of-war between a middle-class populist, an aggressive military establishment and radical Islamists.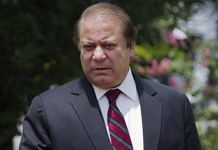 The proclamation may result in the confiscation of Nawaz Sharif's properties as well as passport.