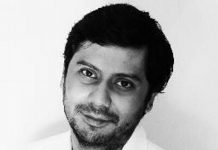 Dawn journalist Cyril Almeida was forced to flee Pakistan after a 2016 report  uncovered the country's contentious military-terrorism ties.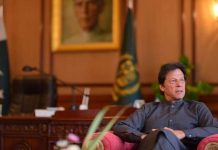 Imran Khan's PTI colleagues are campaigning for a so-called Islamic Presidential System where the Supreme Leader will have absolute power.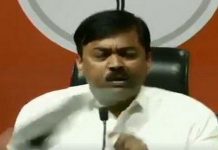 BJP spokesperson G.V.L. Narasimha Rao had a shoe hurled at him in New Delhi Thursday, but politicians have been in the firing line for over a decade now.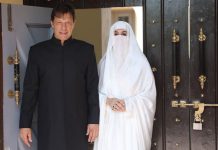 Imran Khan has refuted rumours and declared that the marriage with Bushra is going to be his last innings.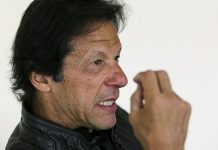 Nawaz Sharif said the same thing about Jihadi militants in Pakistan as Imran Khan. Only one of them was removed from office.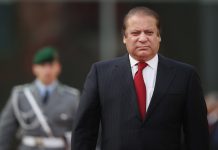 Sharif, who's serving a 7-year imprisonment, was allowed by the Pakistan Supreme Court to get medical treatment from any health facility of his choice within the country.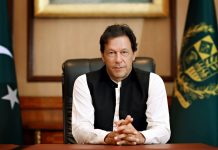 The first 100 days of Imran Khan's 'democratic' government have not given the common man a single thing to cheer about.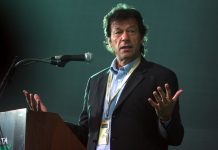 PTI did bring change in Pakistan, but one it didn't want.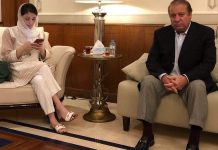 A 5-member bench led by CJP Saqib Nisar upheld the Islamabad High Court's verdict to set free Sharif, his daughter and son-in-law in the Avenfield corruption case.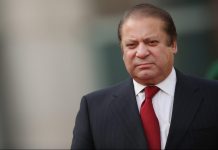 Ex-foreign secy Kanwal Sibal sees danger for India in the way the Pakistani establishment is sidelining opposition leaders, but other experts don't agree.