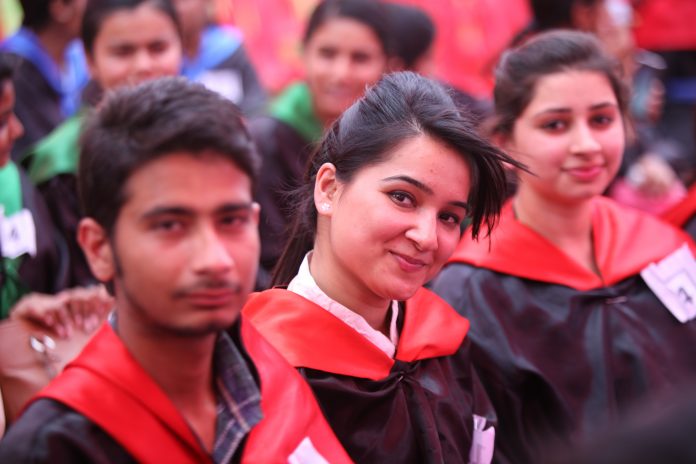 Text Size:
The hike — lowest since 2010 — however, has not gone down well with research scholars. It kicks in with effect from 1 January 2019.
New Delhi: The central government has increased the fellowship for research fellows across India by close to 20 per cent. This is the first raise since 2014, and follows two months of protests and appeals by research scholars.
However, the move was met with low enthusiasm as recipients termed the raise paltry.
In a notification issued Wednesday, the Union Ministry of Science & Technology said the fellowship for junior research fellows (JRF) would now go up from Rs 25,000 to Rs 31,000 per month. The fellowship for senior research fellows, the ones who have cleared JRF and have a minimum work experience of two years, has been increased from Rs 28,000 per month to Rs 35,000. The hike kicks in with effect from 1 January, 2019.
The hike follows two months of appeals by research scholars to the Ministry of Human Resource Development and the Ministry of Science and Technology.
After the raise was announced, however, research scholars expressed resentment. The increase in fellowship between 2010 and 2014 was 56 per cent, and research scholars said they were expecting a similar raise, given that there had been none over the past few years.
In terms of percentage points, a 20 per cent hike is the lowest revision in the fellowship since 2010.
"We will continue our protests as our demands have still not been met," said a representative of the protesting scholars. "We demanded a fair hike in the fellowship amount but what the government has done is not justice."
The beneficiaries
Over 1.25 lakh research scholars avail of the fellowship. It is granted to those working on research and development programmes funded by the central government, and can also be sought by JRF candidates pursuing postgraduate degrees in basic science, or undergraduate and postgraduate students enrolled in professional courses after clearing the National Eligibility Test (NET) and the Graduate Aptitude Test in Engineering (GATE).
Others who can claim it include candidates selected through national-level examinations conducted by central government departments and their agencies, and institutions such as the Department of Science & Technology, Defence Research and Development Organisation, Indian Council of Agricultural Research, Indian Council of Medical Research, Indian Institutes of Technology, Indian Institute of Science, and Indian Institutes of Science Education and Research.
According to the science ministry's notification, research assistants pursuing postdoctoral degrees and having over three years of research experience will get a stipend of Rs 47,000 to Rs 54,000 per month.
---
Also read: IITs and IISc backbone of research but focus should be on improving state varsities: PM
---
Check out My543, our comprehensive report card of all Lok Sabha MPs.