ThePrint's Opinion team launched the Dalit History Month series for the first time in 2018 to not only commemorate Babasaeb Ambedkar's birthday but also to foreground hidden stories, voices and catalysing issues in the community. We now bring you the second edition.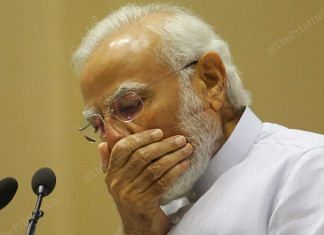 Yogendra Yadav is wrong. BJP might have a hegemonic position in politics and economy, but it's not the same in moral and intellectual spaces.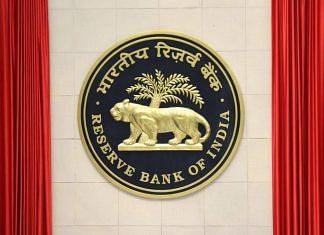 The Reserve Bank's challenges include crashes in forward dollar premiums to rising open interest in futures that adds to pressure on the currency.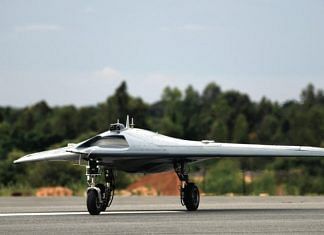 DRDO calls flight a significant step towards self-reliance in defence technologies; Defence Minister Rajnath Singh lauds achievement, says 'it paves way for Aatmanirbhar Bharat in critical military systems'.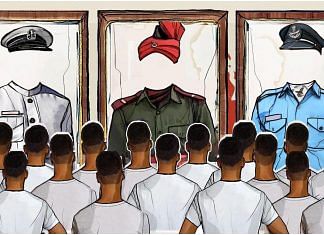 Modi govt's biggest flaw has been its disinclination to accept limitations of electoral majorities. This ruined land acquisition and farm reform, stalled labour codes.