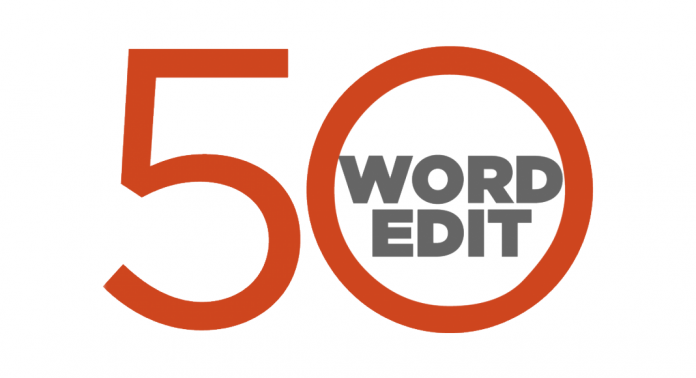 Text Size:
The Supreme Court's decision to bar the media from reporting the Ayodhya dispute mediation is mindboggling. Transparency should be the bottomline when attempts are made to resolve such a decades-old, sensitive and polarising issue. By sealing this in secrecy, the court has denied the freedom it's actually required to protect.
Sonia Gandhi's move to contest polls betrays lack of faith in son Rahul
Sonia Gandhi's decision not to retire from electoral politics reflects a protective mother's insecurities about her children in politically choppy waters. Her move to contest Lok Sabha elections from Rae Bareli also betrays her doubts about Congress president Rahul Gandhi's ability to hold together the opposition alliance the party leads.
With its Ayodhya move, SC just gave up a chance to redeem itself
The Supreme Court doesn't hesitate to wade into cricket, defence deals, air pollution and even Sikh jokes. Ayodhya dispute was one case where a clear judicial order was expected. But the Supreme Court has ducked and left it to mediators. The court has lost an opportunity to redeem its eminence.
Check out My543, our comprehensive report card of all Lok Sabha MPs.