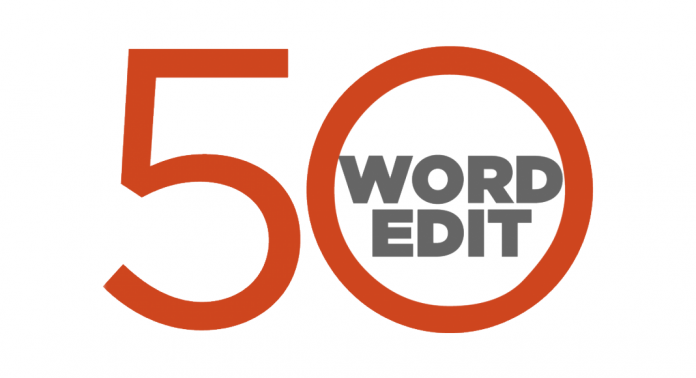 Text Size:
Mulayam Singh Yadav might have been only half-serious in the Lok Sabha by wishing another term for PM Modi. But it's a low blow for son Akhilesh Yadav who has allied with Mayawati to defeat Modi. It's a shot in the arm for BJP to exploit the Yadav family feud.
Ultimately, triple talaq & Citizenship bills served merely to polarise debate
As the 16th Lok Sabha sitting ended, the contentious triple talaq and the Citizenship bills lapsed. The NDA knew it did not have the numbers in the Rajya Sabha. But they still hastily pushed it through the Lok Sabha, and succeeded in cornering the opposition and polarising the political debate.
CAG numbers ought to lower the pitch of election season debates
The CAG report on Rafale saying that the contract was 2.86 per cent cheaper than the earlier price is unlikely to bring political closure in the high-pitched election season. But now that the hard numbers are out, a saner debate must take place – devoid of TV-friendly sloganeering.
Get the PrintEssential to make sense of the day's key developments