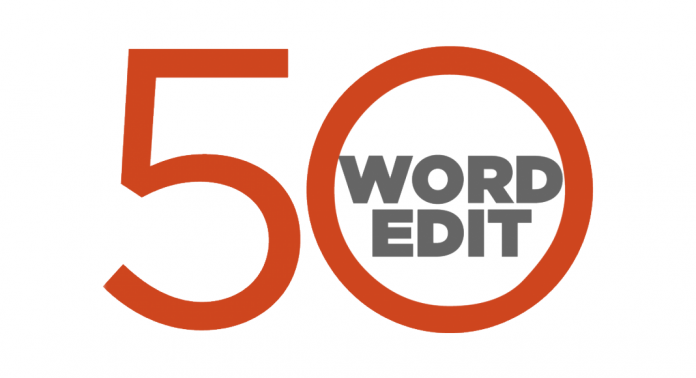 Text Size:
The Supreme Court has clearly demarcated the powers of the Delhi government and the L-G. This should put an end to CM Arvind Kejriwal's constant complaining. He has exactly a year left in office and can use it to address Delhi's problems and display his commitment before facing assembly elections.
Kashmir CRPF attack calls for revisiting procedures of forces
The tragic loss of so many CRPF lives in Kashmir isn't a moment for trading blame. This is worse than Uri and the perpetrators will eventually be punished. But since it looks like a suicide bombing, it calls for revisiting tactics and procedures adopted by the forces and high-value targets.
Booking AMU students for sedition is clear overreach by UP police
By booking 14 students of Aligarh Muslim University for sedition for allegedly raising anti-national slogans on campus, CM Yogi Adityanath's UP police is clearly overstepping its authority and violating the Supreme Court judgment on what constitutes sedition. The top court should urgently and clearly redefine what actually constitutes sedition.
Opposition's pre-poll alliance is mostly bluster
The proposed pre-poll alliance of anti-BJP parties announced in Delhi is mere grandstanding as most are fighting each other in the states. The announcement is meant to bolster their claim to form the government if the NDA falls short of a majority. But the alliance will have no electoral impact.
Check out My543, our comprehensive report card of all Lok Sabha MPs.