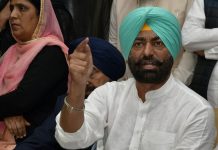 Rebel AAP leader Sukhpal Khaira says they are in talks with dissident Akalis and are also looking to align with Panthic leaders in Punjab.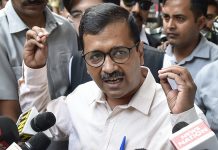 Former CM Sheila Dikshit's political secretary Pawan Khera had alleged that Kejriwal used 'false and defamatory' accusations against her in 2012.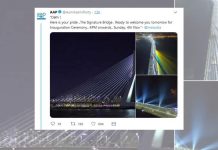 Goof-up pointed out by BJP spokesperson Tajinder Bagga. Party gets trolled for fake post.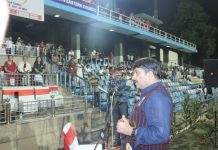 The BJP MP allegedly got into a scuffle after not being invited to the event.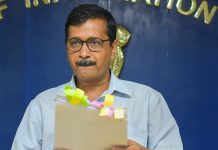 AAP claims names of anti-BJP voters have been deleted, says Election Commission acting at behest of saffron party.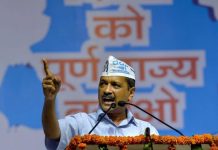 Arvind Kejriwal presents satellite images to show that the number of stubble burning incidents in Haryana have been much lower than those in Punjab.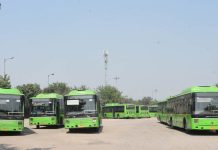 The Arvind Kejriwal govt is believed to have collected around Rs 1,800 cr till September 2018, but Delhi is yet to get new buses.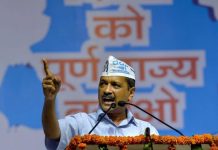 AAP retains 2 sitting MPs — Bhagwant Mann and Prof Sadhu Singh — but does not name candidates in the 2 other seats where its MPs have turned rebels.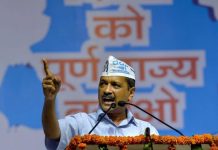 Arvind Kejriwal's Delhi govt refused to reduce VAT on fuels, because of which 400 CNG and petrol pumps in New Delhi remained shut Monday.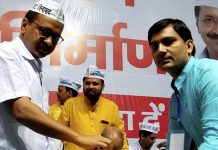 Aam Aadmi Party, it is believed, doesn't see much virtue in fielding Arvind Kejriwal this time, feels it will be better if he keeps his focus on Delhi