Home
Tags
Arvind Kejriwal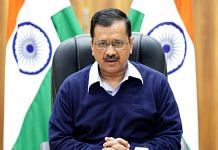 Delhi CM Arvind Kejriwal clarified that this does not mean the lockdown imposed in the national capital will last for two months.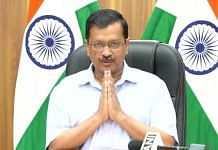 In the next 1-2 days, around 3 lakh Covishield vaccines will be received and the drive for vaccinating people above 18 years will commence, Kejriwal said during an online briefing.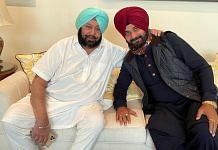 CM Amarinder Singh told a Punjabi channel it is clear Navjot Singh Sidhu will contest from Patiala against him in the next year's polls. Sidhu is yet to respond to the fresh attack.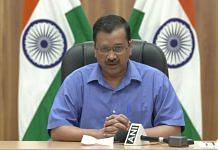 AAP govt was slammed in a review chaired by P.K. Mishra, principal secretary to PM, which was attended by Delhi Chief Secretary Vijay Dev and other officials of both govts.
In light of the shortage of medical oxygen during the Covid crisis in Delhi, Chief Minister Arvind Kejriwal said the situation has improved significantly in the last two days.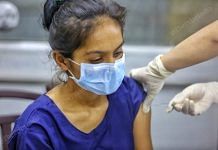 The Delhi chief minister said Covid vaccines should have one price and appealed to the Centre to bring down the price.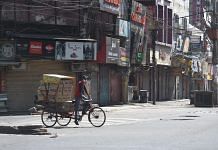 Delhi CM Arvind Kejriwal said positivity rate has been as high as 36% in last few days, will have to watch situation for a few more days.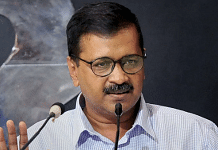 Taking to Twitter, the Delhi CM said he is writing to all his counterparts as despite the Central govt's help the resources weren't enough.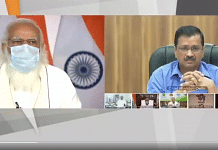 The Delhi Chief Minister's Office said it regrets the incident but underlined that the central govt never sent any instruction stating such interaction cannot be shared live.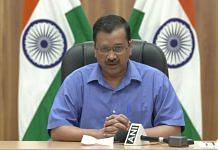 In a meeting chaired by PM Modi on the Covid situation, Kejriwal suggested Centre govt should take over all oxygen plants through the Army.