Home
Tags
Arvind Kejriwal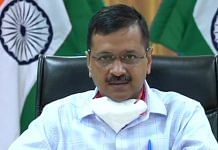 Earlier, schools were allowed to call students from class 9 to 12 to school on a voluntary basis from September 21. However, the Delhi government decided against it.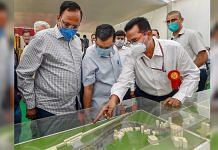 The Delhi chief minister said his government has saved Rs 53 cr on the project by building the two flyovers at a cost of Rs 250 cr against the sanctioned amount of Rs 303 cr.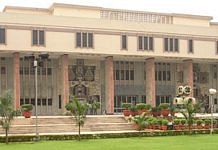 The criminal case relates to an alleged assault on the then Delhi chief secretary, Anshu Prakash, during a meeting at Arvind Kejriwal's official residence on 19 February 2018.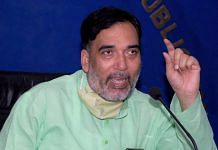 New 'red light on, gaadi off' campaign will get motorists to switch off engines at stop lights. It is among a host of Delhi govt measures to combat pollution.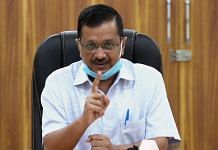 Kejriwal asked Environment Minister Prakash Javadekar to hold monthly meetings with the chief ministers of Punjab, Haryana, and UP to curb air pollution.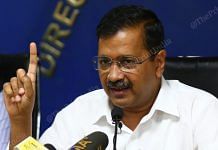 Delhi CM Kejriwal expressed concerns over the high cut-offs in DU colleges and said only 1.25 out of 2.5 lakh students who pass Class 12 board exams get admission in the capital.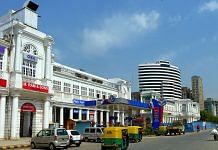 Environmental experts have constantly raised concerns over the feasibility of smog towers, claiming that there are no studies to assess their impact on ambient air quality.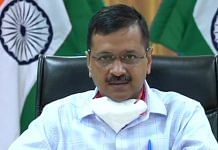 Arvind Kejriwal said the govt will launch a massive campaign — 'Red light on, Gaadi off' — to make people aware of efficacy of the action and to ensure its success.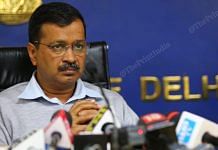 Earlier in the day, Union Environment Minister Prakash Javadekar asserted that only 4 per cent air pollution is due to stubble burning and rest are local factors.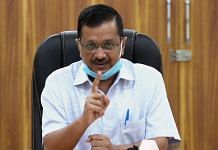 Delhi CM Arvind Kejriwal alleged that govts have shut their eyes to the problem and the farmers of neighbouring states and people of Delhi are bearing the brunt of it.