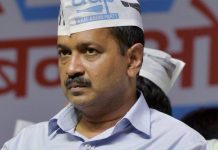 The court said there were sufficient grounds to establish the charges against the accused in the case.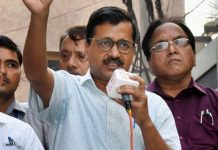 AAP leaders meet Sucha Singh Chhotepur, sacked as convener of Punjab unit two years ago, want him to help rebuild party.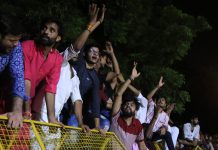 DU claims it has been using the machines since 2009, six of them malfunctioned during counting of votes in Thursday's DUSU polls.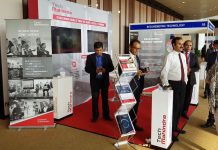 Corporate ombudsman opens probe against Tech Mahindra officer Richa Gautam after gay ex-employee accuses her of prejudice.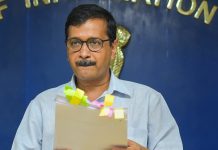 The court granted relief to Kejriwal saying the complainant, a Delhi Police constable, was not a person 'aggrieved' in the case.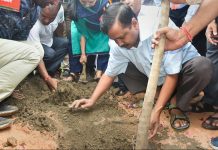 Researchers from think-tank say the department has approached high court, call on CM to revive Delhi tree authority.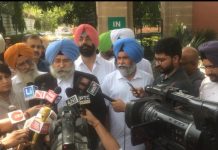 Senior lawyer reiterates decision to quit over Punjab government's 'inaction' against those responsible for 2015 police firing.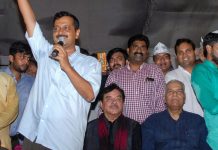 Party opens channels for communication with the two leaders, offers to field them in the national capital.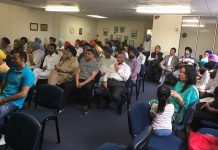 AAP's NRI members accuse the Delhi leadership of adopting 'use and throw policy', say they will now directly work for betterment of Punjab.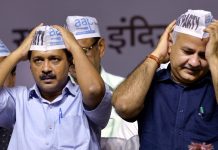 Several talented leaders have been left by the wayside, say party insiders, a fact that will hit AAP hard in election year.