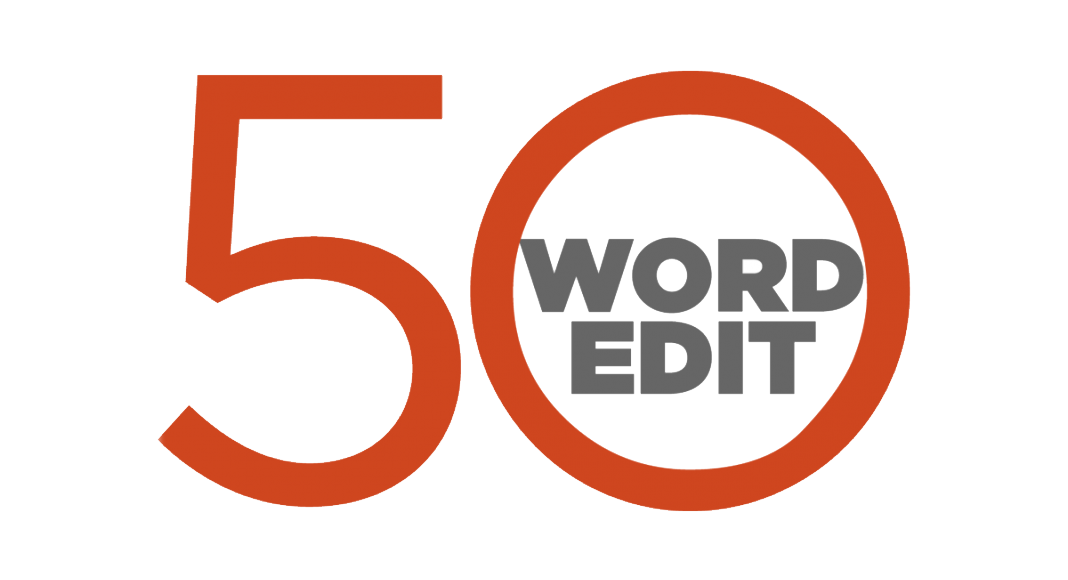 Text Size:
The 50-word Edit — ThePrint view on the most important issues, instantly.
Karnataka's Congress-JD(S) government wasn't expected to be a symbol of stability when it was formed to keep BJP out. But it's bewildering that the Congress is rocking this boat and angering CM Kumaraswamy. JD(S) can easily switch sides and do business with BJP and that'll be politically suicidal for Congress.
Politics trumps economics in Rahul Gandhi's minimum income promise
After farm loan waivers by Congress and BJP states, Rahul Gandhi has promised minimum income to pre-empt a likely similar move by PM Narendra Modi. In this race to the bottom ahead of the elections, no one cares about how such fiscal profligacy will come back to haunt future governments.
George Fernandes, from rebel to nationalist
Mass movements produce great leaders. The first-generation of Indian titans came from the freedom movement, the next from the Emergency. George Fernandes, whose passing we mourn, was the shiniest of those. Remarkable how he turned from a rebel, rabble-rouser and a wrecker to a conformist, nationalist and a reconciler.
Check out My543, our comprehensive report card of all Lok Sabha MPs.