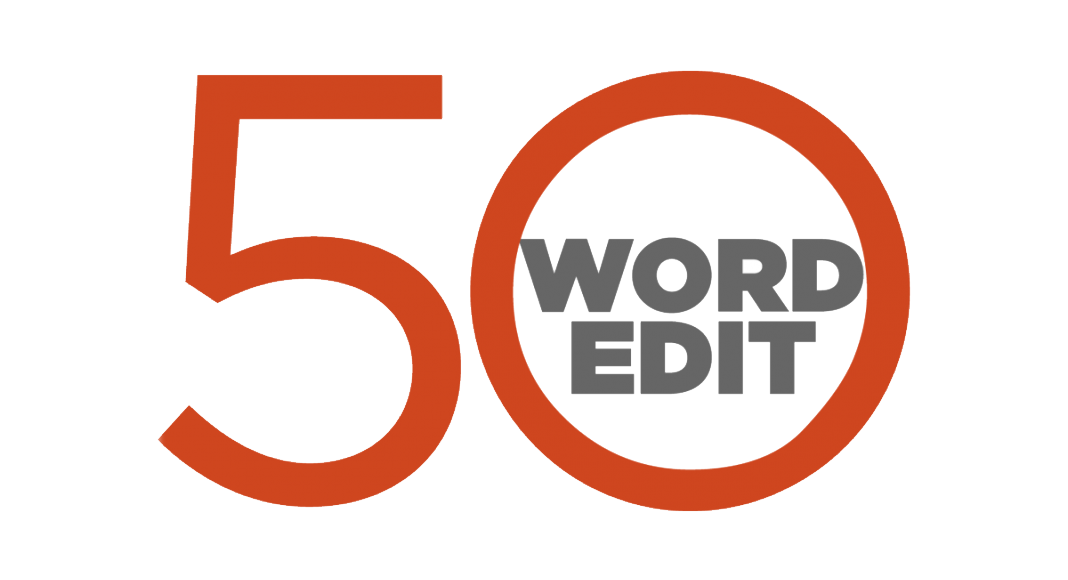 Text Size:
The 50-word Edit — ThePrint view on the most important issues, instantly.
VHP's decision to postpone its Ram Mandir campaign to after the elections comes after RSS chief Mohan Bhagwat said the temple pitch shouldn't hurt the government. It is a welcome shift if it also signals BJP's intent to fight elections on the basis of the government's performance instead of polarisation.
Congress' cow politics shows its unrelenting pursuit of Hindutva
Madhya Pradesh government's invocation of NSA against three persons accused of cow slaughter signals Congress' desperate attempt to outdo BJP's Hindutva politics in the election season. What Rahul Gandhi began last year as a newfound embracing of his Hindu identity now seems to be morphing into aggressive Hindutva.
Supreme Court should tread cautiously on NRC
On serious polarising issues such as NRC, the Supreme Court would do well to adopt a cautious approach rather than push the government into acting in haste. Nobody understands the danger more than CJI Ranjan Gogoi, who belongs to Assam where NRC and Citizenship Bill have triggered tensions and even violence.
Check out My543, our comprehensive report card of all Lok Sabha MPs.