Rawalpindi [Pakistan], January 29 (ANI): Authorities in Pakistan's Rawalpindi have demolished houses of a minority community, a Hindu and a Christian family, who were living in the area for the past 70 years.
As per the sources, at least five houses were demolished in the Cantonment area of Rawalpindi on January 27 that belonged to a Hindu family, a Christian family and the Shias. Their belongings were thrown on the streets in the neighbourhood.
The Hindu family was forced to take shelter in a nearby temple, whereas the Christian family and Shias were forced to live without any shelter.
Sources reveal that the victims' families tried to take a stay order from the court, but authorities used force to demolish their houses.
A Hindu victim said, "They are mafias and came in a group of at least 100 people. They even harassed us, attacked us as we tried to counter them. They are so powerful that no FIR was registered at the police station".
He added, "We tried to oppose them in a court, but the Cantonment Board has only one judge, Naveed Akthar, who takes their favour. We were having all the papers as we have been living here for over 70 years. They have not given us any notice and no time to save our household goods. We have no option but to take the family to a temple".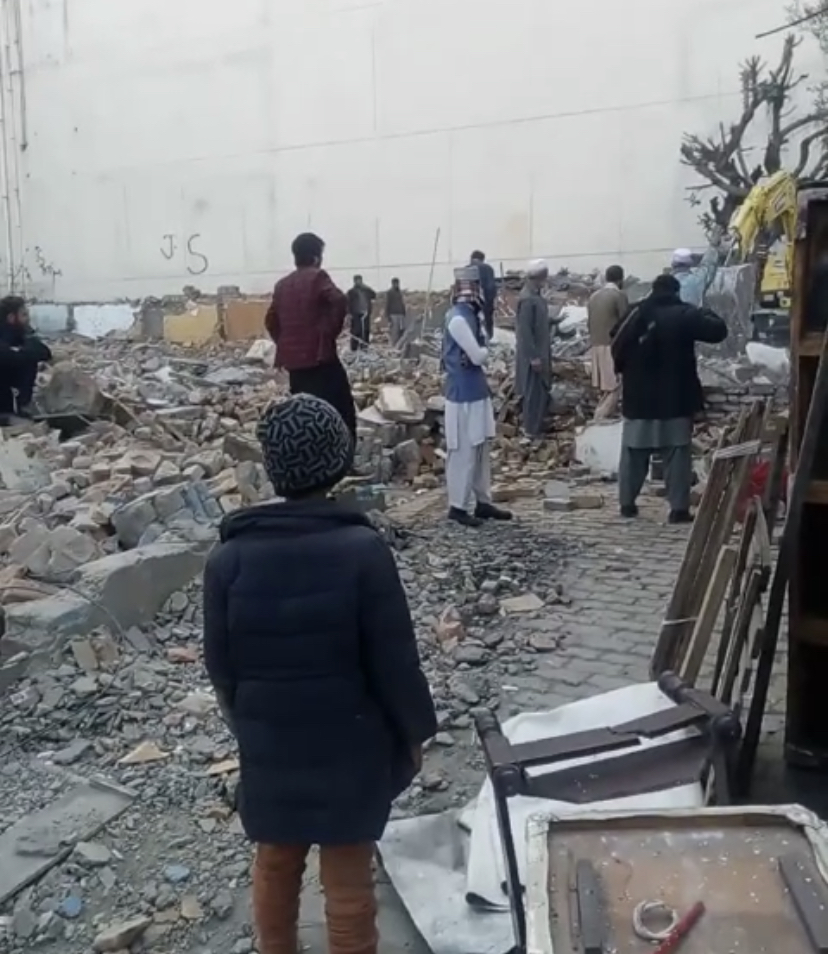 Minorities in Pakistan have been facing persecution for the past several decades. The authorities, police and even judiciary remain mute spectators on the harassment of minorities in the country.
Speaking to ANI, Dr Amjad Ayub Mirza, an expert on Pakistan's Affairs said, "Persecution of Hindus and minorities in Pakistan is not something that is new to us. Since the inception of this illegal and fake country that was created in the name of religion by dividing the living body of Hindustan, we have seen persecution of Hindus, Sikhs, Christians and Shins now, and has been at the forefront of Pakistan's atrocities against its own people."
There are innumerable incidents of persecution of minorities in Pakistan, especially for abduction and forced conversion of young girls.
Recently, UN experts expressed alarm at the reported rise in abductions, forced marriages and conversions of underage girls and young women from religious minorities in Pakistan and called for immediate efforts to curtail the practices and ensure justice for victims.
Noting Pakistan's previous attempts to pass legislation that will prohibit forced conversions and protect religious minorities, the experts deplored the ongoing lack of access to justice for victims and their families.
Reports suggest these so-called marriages and conversions take place with the involvement of religious authorities and the complicity of security forces and the justice system. (ANI)