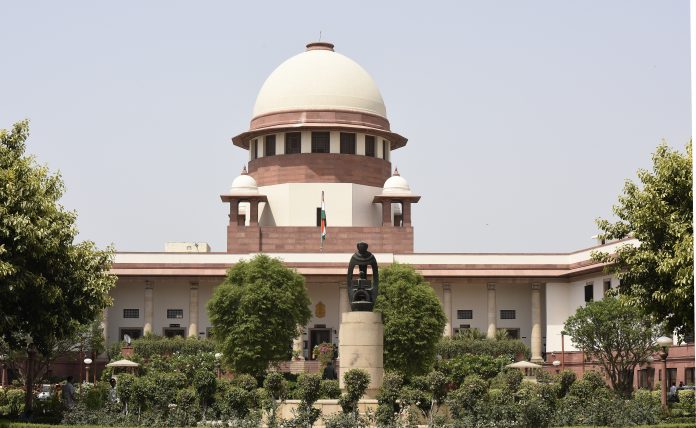 Text Size:
ThePrint asks:
Is there a need to debate the words 'secular' and 'socialist' in the Indian Constitution?
Our Constitution is not defined by individual words such as 'socialism' or 'secularism'. It is constituted by the text as a whole, by its structure, by the historical processes, movements, and debates that led to its framing. It is also constituted by the interpretations of the courts over the last six-and-a-half decades.
The Constitution is far more than the sum of its words, and is certainly not reducible to any one or two of them.
On the subject of socialism: the Indian Constitution is not a socialist Constitution. Neither is it a capitalist Constitution. Its framers – speaking through Dr B.R. Ambedkar – were clear that it was not for them to impose a particular economic theory upon future generations.
Rather, subject to the foundational principles of economic democracy and egalitarianism, specific economic policies were choices that would be made by each generation. They would be acting through their political representatives.
---
Here are other sharp perspectives on the question: 
Sanjay Hegde, senior advocate at the Supreme Court
Raghav Pandey, Research Fellow, IIT Bombay, Mumbai
---
For this reason, the socialist-leaning provisions, which had featured in previous Indian bills of rights, were relegated to the "unenforceable" Directive Principles of State Policy. They were not accorded the status of fundamental rights under the Constitution. They are, at best, moral precepts directed at the government, and occasionally, interpretive aids where other constitutional provisions are ambiguous. The legal seamlessness with which the Indian polity transitioned from state socialism to economic liberalism in 1991 bears testimony to this fact.
On the subject of secularism: the right to religious freedom and the refusal to have a state religion are two constitutive features of Indian constitutional secularism. They are contained in a web of provisions from Articles 25 to 28, all of which were part of the original Constitution.
Within this basic framework, the exact nature of Indian secularism has been interpreted by both Parliament and the courts over the years.
Therefore, removing or changing the words 'socialist' and 'secular' from the Preamble may possess some symbolic valence, or political resonance.
However, it will make no difference to the Constitution's identity, which – as indicated above – is far deeper and more durable than the sum of its words.
Gautam Bhatia is a Supreme Court lawyer.
Get the PrintEssential to make sense of the day's key developments