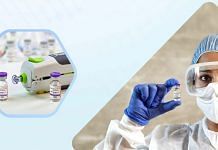 First instalment of ZyCov-D, a three-dose Covid vaccine manufactured by Zydus Cadila, is expected next month. Vaccine doesn't require a needle injection to be administered.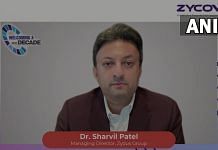 Zydus' claim comes a day after it being given emergency use authorisation in India, and is the only vaccine approved for use in 12-18 years age group.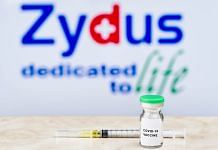 Zydus Cadilla says its test data shows that the vaccine appears to be just as effective in 2 doses as 3, and will be administered 28 days apart.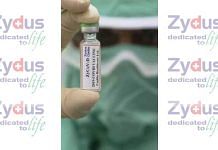 If ZyCov-D gets the approval, it will be the fifth vaccine authorised for use in India after Covishield, Covaxin, Sputnik V and Moderna.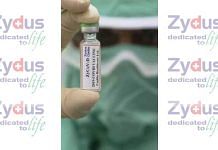 Gujarat-based Zydus Cadila has told Modi govt that it could apply for emergency use authorisation for ZyCoV-D vaccine in the next 10-12 days.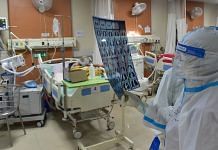 Zydus said that its biological therapy ZRC-3308, a cocktail of two SARS-CoV-2-neutralising monoclonal antibodies (mAbs) can emerge as one of the main treatments for mild Covid.
In statement, Zydus Cadila says phase 3 clinical trial data showed Virafin reduced oxygen requirement in patients, & and that a significant number of them tested negative by 7th day.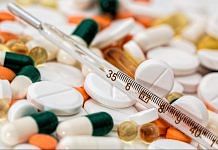 Zydus Cadila recalls injection for treatment of herpes infections over complaints of crystallisation in vials, Alembic Pharmaceuticals recalls its high BP drug due to labelling error.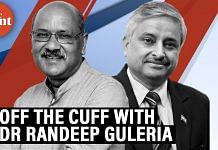 Randeep Guleria, Director, All India Institute of Medical Sciences, New Delhi, was the guest at this edition of ThePrint's Off the Cuff. In a conversation with Editor-in-Chief Shekhar Gupta, Guleria said India's vaccination drive will expand to include younger people as soon as India has enough vaccines available. It might happen soon as the vaccine makers are ramping up the production capacities, he said. Also, the government may look at approving other vaccines, including Russia's Sputnik V and Zydus Cadila's vaccine, Guleria said. He counted the lessons that Covid-19 has made India learn — it includes the importance of strong research and development in medical science that eventually led India to develop its own Covid vaccine. The eminent pulmonologist said the clinicians started off with knowing nothing about Covid-19 and thought it was like viral pneumonia. With time, clinicians learnt that Covid is predominantly viral pneumonia that causes severe lung infection but...