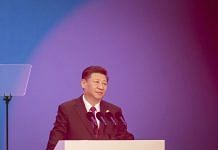 It is said Chinese innovators work with one hand tied behind their backs. That won't help the country's tech ambitions.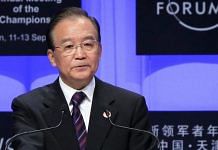 Wen Jiabao was Chinese premier from 2003 to 2013. His essay on his mother is more than what Xi's China can like, share, subscribe.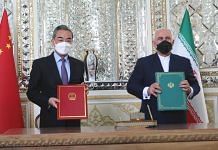 China's $400 billion deal with Iran comes at a time when the US is showing little signs of lifting the sanctions imposed on Iran. This is not good news for India.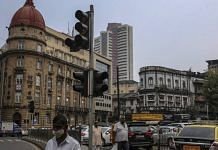 Future wars will be fought on cyber domain. Delay in response will allow Chinese cyber soldiers to infiltrate Indian systems so deeply that de-coupling would become impossible.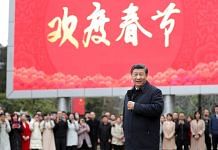 China wants the world to believe its 'state-led development' has eradicated poverty. But as everything else with China, the reality is more complicated than what it seems.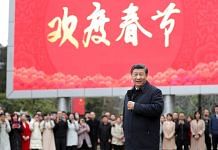 The push to mobilise trillions of dollars could help China surpass the US as the world's biggest economy this decade and cement Xi's goal of turning the nation into a superpower.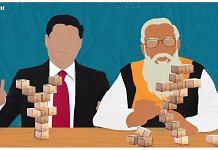 Market economies seeking private investment don't function well without autonomous institutions, checks on executive excess, and freedom to express opinion without fear.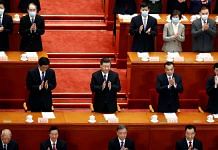 It seems as if the penny has finally dropped in Beijing that the Modi government isn't giving in to China's aggression.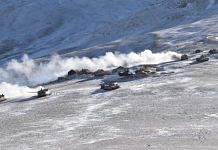 China's realisation that India won't back down — that this stand-off could last longer than it calculated — was a key factor in forcing Beijing to agree to disengagement at Pangong Tso.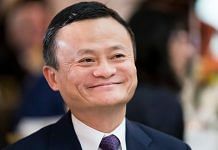 It is unlikely that billionaire Jack, who was last seen publicly in late October 2020, would go into self-hiding. And even if he is 'lying low', it is only to dodge the Xi Jinping administration.