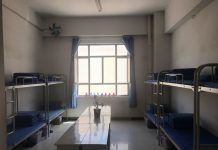 China is worried about an international backlash to its 're-education camps', raising the stakes for Xi Jinping who has directly challenged Western-style democracy.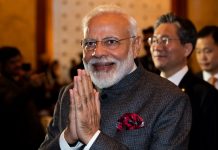 Russia announced the Order of St Andrew the Apostle for Modi, a week after UAE awarded him the Zayed Medal. Usually, such awards are given out on state visits.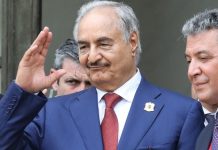 EU's Donald Tusk suggests 12-month Brexit extension and Donald Trump hints at a 'monumental' trade deal with China.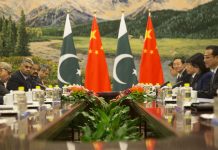 Foreign ministry's spokesperson Geng Shuang said China as a neighbour wants to see tensions ease between India and Pakistan.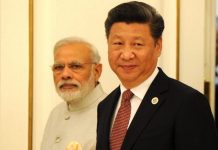 Modi government is said to be under severe pressure on how it should 'punish' China for again foiling a bid to impose sanctions on Masood Azhar.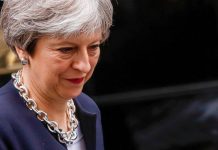 Disillusioned Chinese bureaucrats are fleeing the country, and the world is returning to a "two-bloc" order.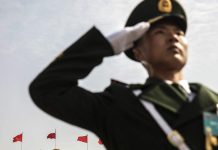 The budget growth target, lower than last year, will still be enough for Xi Jinping's plans to build a world-class military by 2050.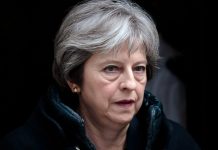 Three possible scenarios where US-China trade talks could end up, and US Senator Kamala Harris initiates her presidential campaign.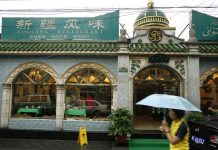 Reports from China suggest that the country will soon release a five-year 'outline' for the 'Sinicisation' of Islam.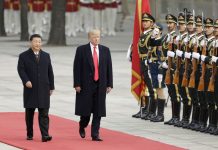 US NSA John Bolton says troops can't be withdrawn from Syria, and Saudi Arabia puts into effect new law to alert women of divorce.