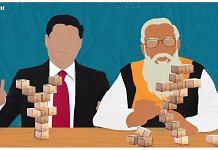 Market economies seeking private investment don't function well without autonomous institutions, checks on executive excess, and freedom to express opinion without fear.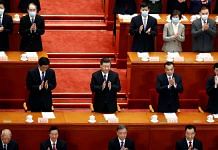 It seems as if the penny has finally dropped in Beijing that the Modi government isn't giving in to China's aggression.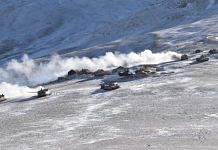 China's realisation that India won't back down — that this stand-off could last longer than it calculated — was a key factor in forcing Beijing to agree to disengagement at Pangong Tso.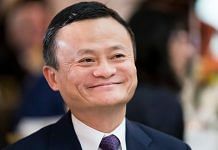 It is unlikely that billionaire Jack, who was last seen publicly in late October 2020, would go into self-hiding. And even if he is 'lying low', it is only to dodge the Xi Jinping administration.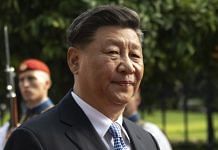 A Communist Party of China delegation spent 4 days in Nepal, playing mediator between two factions of the ruling Nepal Communist Party. The Chinese envoy too held meetings with both factions.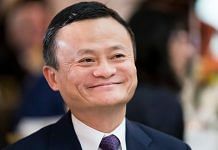 In episode 649 of Cut the Clutter, Shekhar Gupta discussed the cancellation of Jack Ma's Ant Group IPO and the deification of Chinese president Xi Jinping.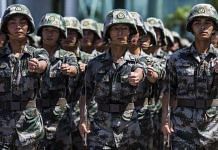 President Xi Jinping has appointed Gen. Zhang Xudong as head of the Western Theater Command, to replace the powerful Gen. Zhao Zongqi, who is retiring.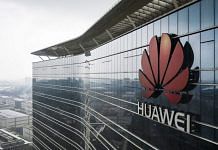 The National Security Directive on Telecommunication Sector has been framed keeping in mind the changed scenario and seeks to put powerful Chinese telecom companies into a corner.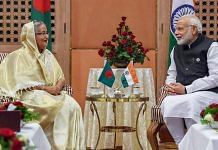 Sheikh Hasina will join Modi in a summit to mark Bangladesh's 50th independence anniversary, just when Dhaka has told Beijing to get lost or pay up for Chinese Covid vaccine trials.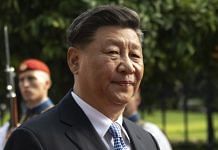 Addressing the Climate Ambition Summit Saturday, Xi said that China has made important contributions to adopting the Paris agreement and active efforts in its implementation.