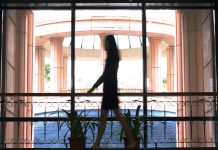 These figures are tiny improvements over last year's results.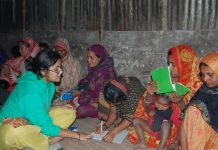 Bangladesh has been ranked 48 in the WEF Gender Gap report, while India stands at 108. New Delhi: India has been ranked 60 slots below Bangladesh i...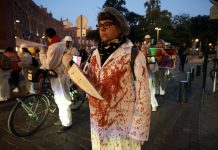 With violence and intimidation as their tools, and animal rights as their justification, vegans are attacking French gastronomy.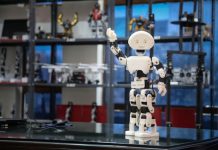 The world is witnessing the fourth industrial revolution and Børge Brende says India needs to bolster its investment in infrastructure to take advantage of it.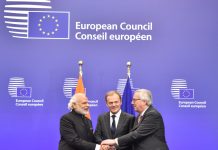 Renewable energy production surged in 2016, with around two-thirds – or 165 gigawatts – of net new capacity coming from clean sources.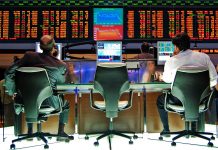 According to the World Economic Forum's Global Risks Report 2018, shocks such as the 2008 financial crisis may become more likely.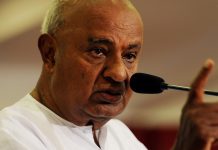 Deve Gowda says India has always made an impact on the global stage and Modi should not claim to be the only man behind the country's rise.
India has slipped to its worst ranking of 108, and experts say improvements are needed across the board – from political representation to healthcare.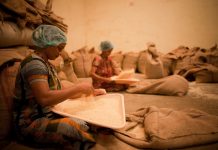 The World Economic Forum report says India dropped 21 places since 2016, and 10 positions since 2006 in the Global Gender Gap score. Is India's economic progress failing its women?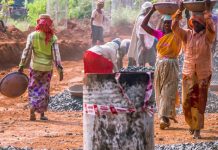 India is at its lowest level since WEF started measuring gender gap in 2006, ranks poorly on economic opportunities and healthcare for women.