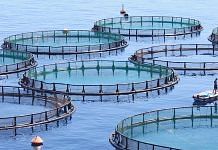 An 'integrated aquaculture system' where at least one fish-farming activity is linked to others, can bring sustainability to the seafood industry.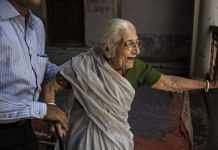 Researchers suggest that cellular decay behind ageing could be defeated to a point where people will no longer suffer from age-related health problems.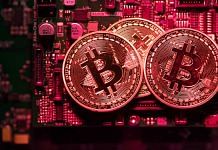 To combat these crypto-crimes like preventing money laundering and the funding of terrorism, regulators need to work alongside technology experts.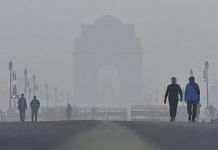 Air pollution exacerbates existing inequities. WHO's research shows that more than 90% of air pollution deaths occur in low and middle-income countries.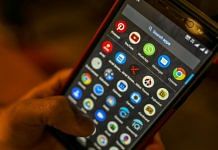 Smartphones have become a form of consumption and replacing them on a regular basis has become commonplace. Changing this mindset will be key.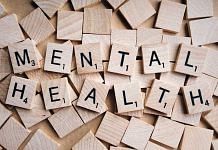 Philanthropists' ability to take risks, and to act quickly and flexibly, makes them ideally placed to drive change in mental health care.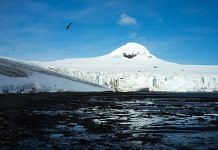 Businesses have a vital role to play in fighting biodiversity loss and ensuring continued ecosystem services such as clean water, food security etc.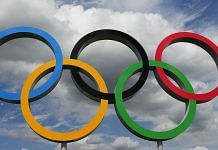 Last year, the entire sports ecosystem saw social activism that inspired reviews of archaic practices and helped amplify the voices of underrepresented groups.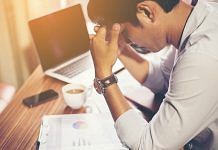 Almost a third - 30 per cent - said they would consider looking for another job if they were forced to go back to the office full time.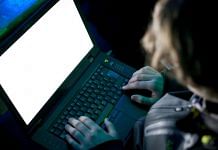 It is essential that both businesses and governments incentivise collaboration and accountability through strong public-private efforts.