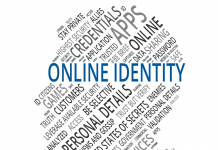 A digital ID uses technology to verify your identity and can streamline transactions between governments and citizens, reducing lengthy processes.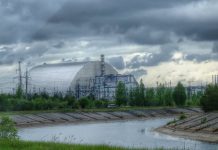 The biodiversity in the Chernobyl exclusion zone shows wildlife is more resistant to radiation than previously thought.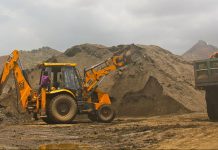 Between 32 and 50 billion tonnes of sand and gravel are extracted from the Earth each year, making it the most mined material in the world.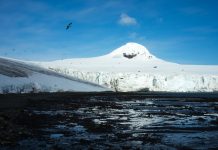 Unlike the Mayans and the Mesopotamians, in the 21st century we are in a position to do something about it.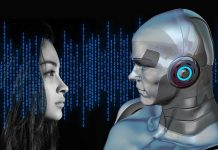 New research shows more than 70 per cent of the jobs deemed to be at high risk are held by women.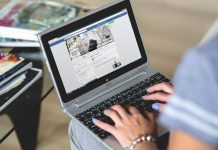 If we give up on building a better web now, then the web will not have failed us. We will have failed the web.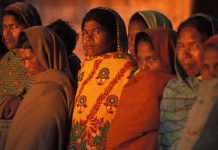 Around the world, the achievements of women are being celebrated on International Women's Day, which began back in 1911. But the day also highlights the work that remains to be done in order to achieve gender parity. The theme for this year is #BalanceforBetter — encapsulating the idea that a gender —balanced world benefits everyone, economically and socially. And it's up to everyone, men and women, to make it happen. As the following statistics show, there are huge differences in the types of inequality faced by women in different parts of the world — from cultural representation, to domestic burdens and child marriage. But through collective action and shared ownership, change is possible. 1. Women are 47% more likely to suffer severe injuries in car crashes because safety features are designed for men In their 2011 study of more than 45,000 crash victims over 11 years, researchers from the University of Virginia found...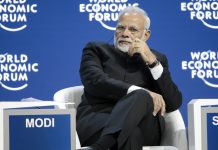 Last year, Modi had addressed the opening session of the annual meeting, while senior ministers like Arun Jaitley, Piyush Goyal and Suresh Prabhu had attended.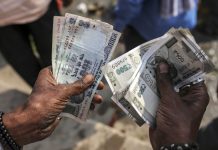 In its annual study released ahead of the start of the World Economic Forum, Oxfam said 13.6 crore Indians who make up the poorest 10% of the country remained in debt since 2004.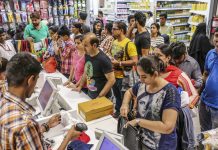 World Economic Forum report says in the next 11 years, less than 5% of Indian households will lie below poverty line.