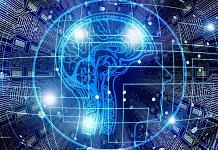 Governments are starting to explore the potential of AI and can work with policy-makers, public servants and data scientists to fully realise its benefits.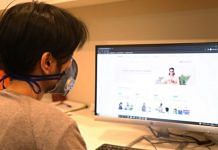 Educational technology, or edtech, entered public consciousness as Covid-19 moved learners out of the classroom and into the virtual world of remote education.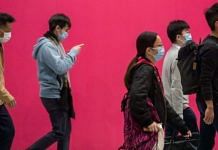 The global economy will have to face the knock-on effects of the Covid crisis, while geopolitical stability will be critically fragile over the next 5-10 years.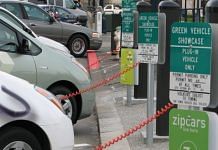 After years of efforts, 2020 may well have been the year we reached a tipping point in the adoption of electric vehicles, according to new research.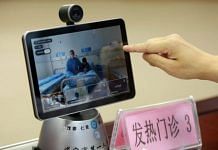 The importance of sustainable solutions came to the fore in 2020, as communities across the world faced the threats of climate change and the Covid-19 pandemic.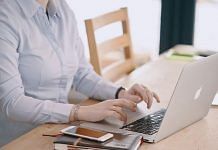 Covid revealed the need for a better model of capitalism. With its long-term & values-driven vision, the family business model can be part of the solution.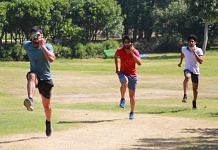 Estimates indicate that over a quarter of adults and around 81 per cent of adolescents don't meet the 2010 WHO recommendations.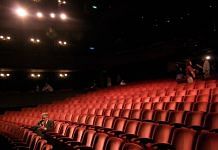 The Covid-19 pandemic is forcing filmmakers and creative industries to find innovative ways of reaching and engaging with their audiences.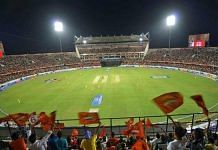 A crowded sporting calendar and a multitude of networks providing content suggests TV packages may no longer be delivering value to viewers.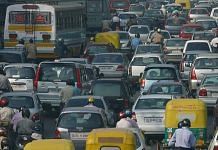 Used-car retailers in India, Mexico and the UK have achieved $1 billion 'unicorn' valuations.