Home
Tags
Vishva Hindu Parishad
Topic: Vishva Hindu Parishad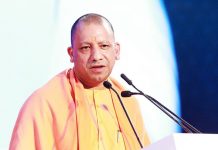 Petitioner, a riot victim, has sought transfer of the cases to Delhi or any other place for fair trial.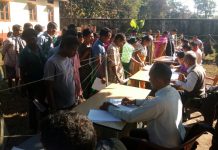 Assam's VHP writes to parliamentary panel on citizenship bill, says Hindu immigrants without proper documents must not be harassed.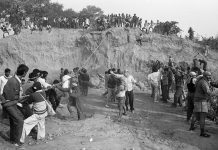 They recall the larger picture, but say they are fuzzy on the details, a fact they fear will be used by the defence to discredit their account.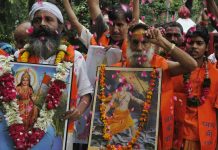 The 'Ayodhya controversy' is not about the Ram temple, it is about the forcible occupation of a functioning mosque.