Home
Tags
Vishva Hindu Parishad
Topic: Vishva Hindu Parishad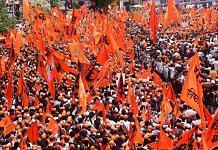 Under the campaign, VHP workers will conduct door-to-door visits in tribal areas to educate people about Hindu religion. It also wants a law to halt conversion.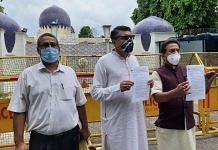 VHP delegation has urged Pakistan govt to hand over idols reportedly found on Multan court premises last week to be sent to India.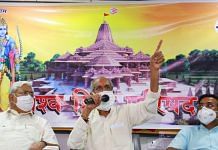 Trust general secretary Champat Rai details plans for construction of Ram Mandir in Ayodhya, and says Muslims are welcome to donate copper too.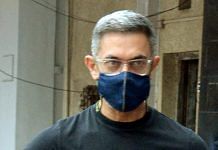 Actor Aamir Khan had met First Lady Emine Erdogan on 15 August. He is in Turkey to shoot his next film, 'Laal Singh Chaddha'.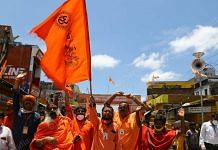 VHP's foundation day today. It plans to hold events at 20,000 places this week, highlighting its journey that culminated in Ram Mandir bhoomi pujan.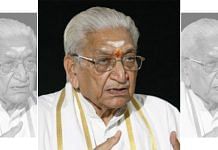 Ashok Singhal was one of the key architects of the Ram Janmabhoomi movement from the late 1980s and until the demolition of Babri Masjid.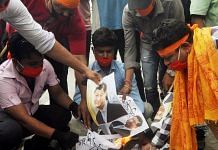 VHP leader Milind Parande says China 'needs to be taught a lesson', and that this is an India with strong leadership, 'unlike 1962'.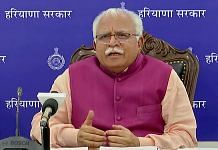 VHP had thrown its weight behind two probe reports alleging that the dominant Muslim community in Mewat/Nuh had committed atrocities against Hindus and Dalits.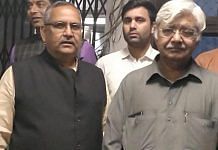 VHP's international working president Alok Kumar said that from his understanding, Muslims started the Delhi riots and Hindus retaliated in self-defence.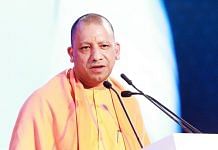 Petitioner, a riot victim, has sought transfer of the cases to Delhi or any other place for fair trial.