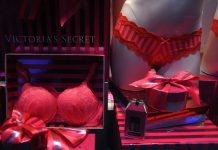 The park is a textbook case on how clustering can make smaller companies competitive and more productive, and enable them to generate employment.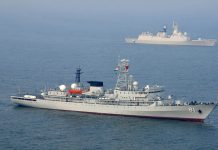 India and China may have faced-off for 73 days in Doklam last year, but naval officers of the two countries had a reunion on the high seas. ThePrint listens in.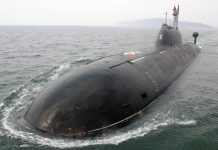 The approval had been awaited since 2010. Now, Phase II of Project Varsha gets 676 hectares of forest land while Phase I work is in full swing.