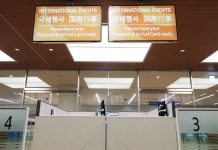 According to the most recent UK Home Office data, Indians form the largest group of highly-skilled professionals within the Tier 2 (General) category of work visas.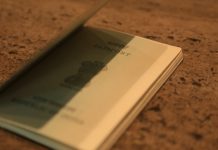 The Ministry of External Affairs is also mobilising Indian community organisations in the US to extend 'all possible support' to students affected by this.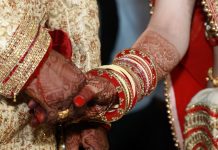 Australian Border Force recently busted an elaborate contrived marriages syndicate involving a 32-year-old Indian national in Sydney.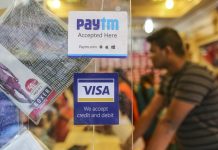 Mastercard & Visa have requested an extension of the RBI deadline & relaxation of rules, citing operational difficulties & security concerns.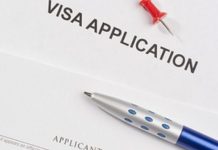 This will allow several research organisations to directly sponsor highly-skilled individuals, such as specialist technicians, to work and train in the UK.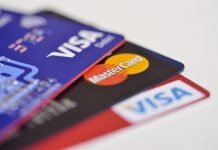 Transactions using UPI reached almost half the value of debit and credit cards swiped at stores last month