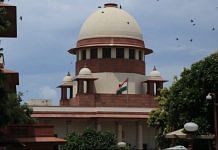 A bench headed by CJI Bobde said that there were enough safeguards to ensure fair inquiry by the judicial panel into the encounter which took place in Kanpur.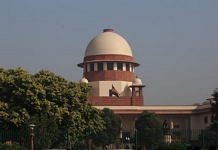 The apex court was hearing a plea seeking reconstitution of the inquiry commission set up to probe the killing of gangster Vikas Dubey.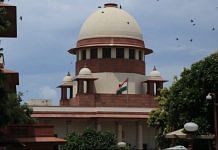 The bench said it would not allow petitioners to cast aspersions on the inquiry commission, which would probe into the killing of 8 policemen and subsequent encounters.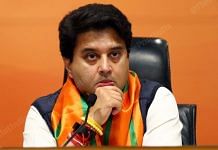 Pre-Truth — snappy, witty and significant snippets from the world of politics and government.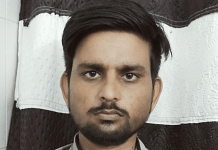 Of the 21 named accused in the Kanpur ambush case, six have been killed and five arrested so far, said STF, adding a hunt is on for 10 other accused.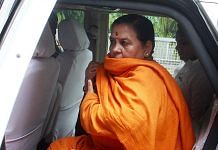 A quick take on what prime time TV news talked about.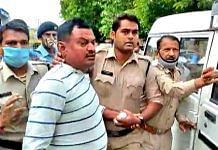 UP govt said the inquiry committee would also probe the circumstances under which Dubey, who was facing 65 FIRs, was released on bail.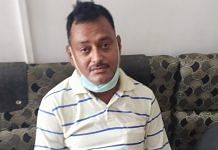 The autopsy findings confirmed that the dreaded gangster had received three bullet injuries, one on the right shoulder, while other two went through the left side of his chest.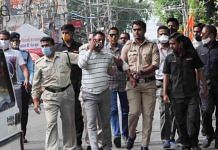 The Supreme Court has asked the Uttar Pradesh government to submit all orders that allowed Vikas Dubey to be released on bail.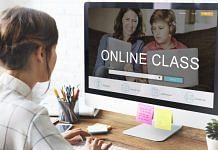 A selection of the best news reports, analysis and opinions published by ThePrint this week.