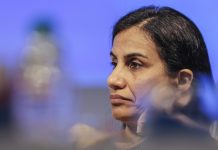 The Enforcement Directirate has filed the case to probe alleged irregularities in the sanctioning of Rs 1,875-crore loans by ICICI bank to Videocon.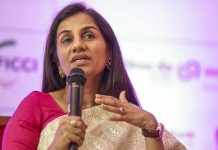 The ICICI Bank's directors who helped cultivate former CEO Chanda Kochhar's image of invincibility failed in their duty to uphold governance.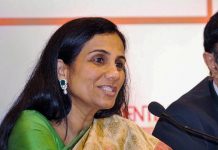 ICICI Bank will treat Kochhar's resignation as 'Termination for Cause' and stop payment of unpaid benefits including bonus, said the bank.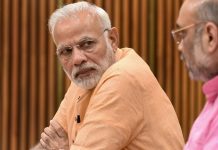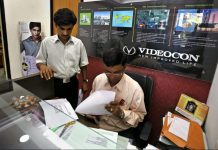 The CBI is conducting a full blown investigation into the case which centres around NuPower Renewables, a company operated by Deepak Kochhar, ICICI Bank's former CEO Chanda Kochhar's husband.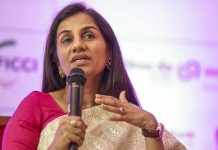 As Kochhar's current term ends in March, the new COO Sandeep Bakhshi may become the next ICICI boss.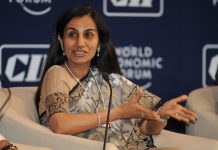 The CEO of ICICI Bank has seen several ups and downs in her 25-year career. But the allegations of conflict of interest could be her toughest challenge yet.