Home
Tags
Upper caste quota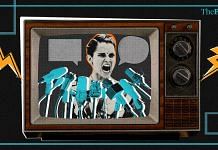 Kangana Ranaut is an upper caste Indian like Shashi Tharoor, Amitabh Bachchan or Nitin Gadkari, who say they believe in a casteless society and are caste-blind.
In letter to Social Justice Minister Thawarchand Gehlot, MoS Jitendra Singh says age relaxation is given to a group if it fails to compete with other categories despite quota.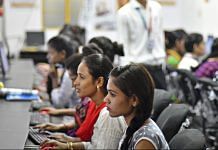 The latest demand has been forwarded by the social justice ministry to DoPT without any recommendation on relaxing the age limit.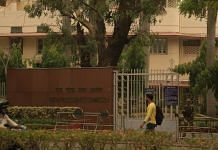 Since this year's civil services exam marks the maiden run of the quota for upper-caste poor, the application process has been marked by confusion.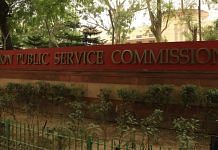 Overall, the UPSC has announced it's looking to fill 896 civil service vacancies, the first time since 2014 that the number has gone up.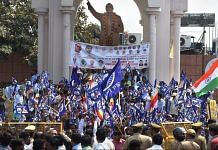 The show of strength by Bhim Army, a Dalit organisation, will be a cause for worry for not just PM Narendra Modi but also BSP chief Mayawati.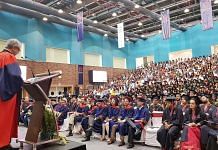 Private Universities Bill is set to be tabled in budget session of Parliament. It will bring in caste-based reservation as well as the new 10% EWS quota.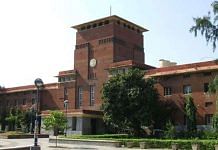 The Human Resource Development Ministry, which ordered recruitment to be put on hold last July, will issue a circular removing the bar.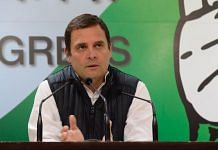 The Congress manifesto committee is debating the proposal as a section of the party finds idea feasible, citing BJP's breach of 50 per cent quota cap.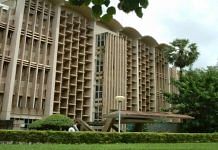 With govt set to implement 10% quota from the coming session, institutes will have to increase seats by 25% so that the current reservation is not affected.