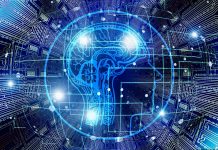 The Uttar Pradesh police force will tap into a database that combines criminal records of the state police, prisons department and the railway police.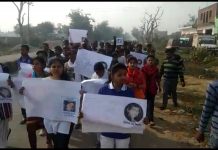 Students said the protest wasn't about caste or community, but about women's safety and getting justice for the murdered girl, Sanjali Chanakya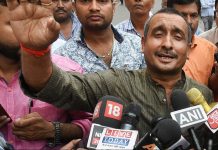 The UP Police arrested the man Tuesday from Delhi, claiming it's for a case of attempted murder lodged against him in 2001.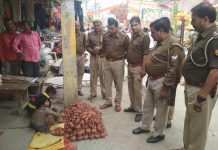 Policemen in Amroha buy diyas from the children, urge other members of the public to come forward and help.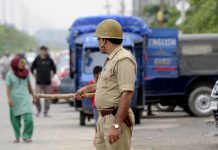 The video also shows the UP police officer, a DSP who has since retired, asking the couple about the nature of their relationship.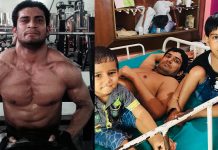 Just like Apple executive Vivek Tiwari, UP Police shot me and left me paralysed below the waist, alleges former bodybuilder Jitender Yadav.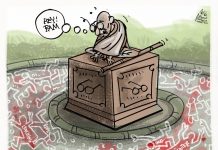 The best cartoons of the day, chosen by editors at ThePrint.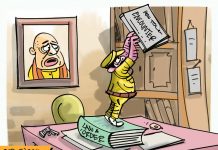 The best cartoons of the day, chosen by editors at ThePrint.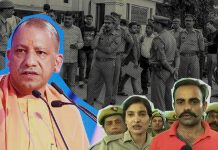 Members of the UP police are allegedly raising funds for constable Prashant Chaudhary, who has been accused of shooting Apple executive Vivek Tewari in Lucknow. ThePrint asks: UP Police backs Apple worker death accused- Solidarity or abetting trigger-happy behaviour? Due to biased media reports, we don't get to hear defence of accused Neeraj Kumar Former police commissioner, Delhi Certain sections of society, who carry pre-conceived notions or biases with them, particularly about the police, make up their mind about an incident like this. They do this often without knowing or analysing the finer details of a case. Perhaps the police may not be at fault. People base their opinion largely on media reports that are often lopsided. They, therefore, do not get to hear the defence of the accused. For instance, there was a shootout back in 1997 in the Connaught Place area in New Delhi. The police had information of a dreaded criminal called Mohd Yasin travelling in...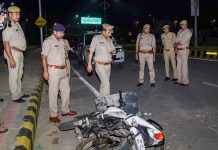 Vivek Tiwari's family said the Lucknow police constables should have enquired or warned him before opening fire.