A total of 12 people including the main accused, Dhirendra Singh, have been arrested in the case in which a 46-year-old man was shot dead during a meeting on allotment of ration shops.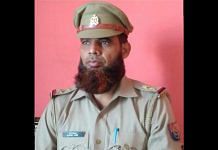 Baghpat SP Abhishek Singh said sub-inspector Intsar Ali was warned & given a notice for flouting norms, but Ali claims he has served with a beard since 1994.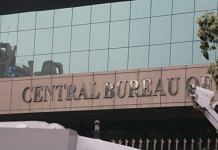 The FIR is based on a complaint by advertiser Kamal Sharma who has accused unknown persons of manipulating TRP ratings.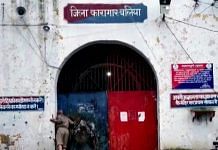 Main accused Dhirendra Singh was arrested from Lucknow on Sunday morning. Two more accused in the case were arrested from Ballia.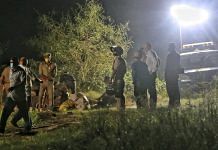 Sandeep Thakur says the woman's family members 'beat her up over our friendship' & falsely accused him. The woman's family has denied all the allegations.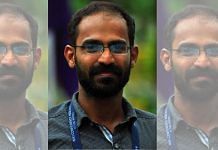 The four, who are accused of having alleged links to Popular Front of India, were held by UP Police few days ago, while on their way to Hathras.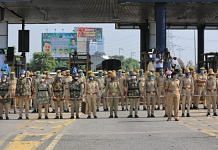 Police officers see several benefits in not registering a crime or delaying justice. Hathras case showed the UP Police in its true colours.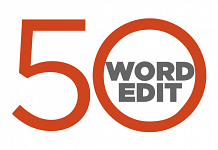 ThePrint view on the most important issues, instantly.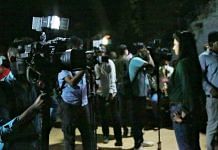 The daily political conversation is a contest of producing the most compelling visuals.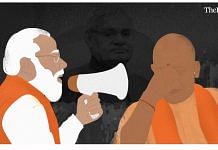 BJP's expanded social base among backward classes and Dalits is faced with the growing perception about 'Thakurwad' or pro-upper caste leanings.