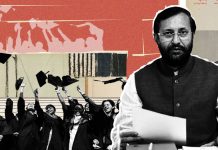 A circular issued by the Central University of Kerala asking all the departments to prepare a list of projects for PhD scholars in line with "national priorities" has triggered a national debate.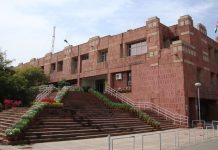 According to a govt official, the audit will involve analysing the recruitment process, the infrastructure and gender ratio of the university.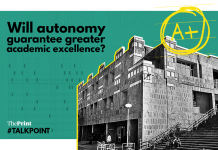 Experts weigh in on UGC's decision to grant autonomy to various universities like JNU and HCU. The move will increase their decision-making powers.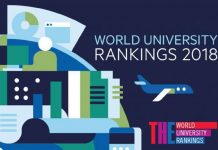 IIT-Kanpur has the worst female-male ratio at 14:86, says report; HRD ministry asked IITs to create 550 extra seats exclusively for women.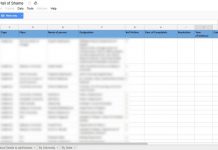 A professor, who finds himself on a list claiming to name those guilty sexual harassment in Indian universities, writes about its perils and his experience.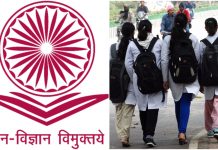 UGC asked to form a committee, to be headed by retired HC judge, to work out fee structures for private medical colleges.