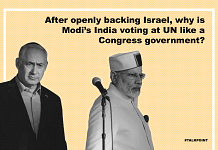 It was not expected of Modi government to vote against the US and Israel, especially since the prime minister paid a historic visit to Israel last July, forging a strong and durable India-Israel strategic relationship.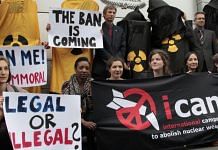 ICAN won the 2017 Nobel Peace Prize for campaigning and forming a coalition of nations that adopted the legally binding treaty prohibiting nuclear weapons.
The Catalan referendum and its past use in Scotland has generated hope among various regions of the world aspiring for the same.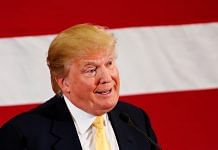 Donald Trump is urging world leaders to become inward looking, and embracing and encouraging a post-American world.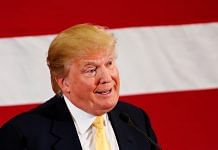 The contrast between Trump's predecessor and his approach to the UN could not have been more telling.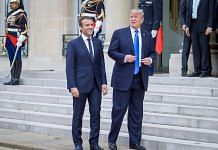 Bowled over by what he saw in France, Donald Trump is considering a Batille-Day style US military parade in Washington on the 4 July next year.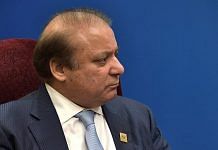 PML-N's vote share has been declining in its bastion since 2013, with a parallel increase in PTI's vote share, making a defeat for the Sharifs in NA-120 in 2018 possible.