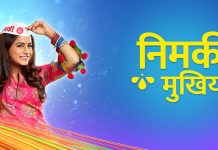 It is increasingly clear to soap opera addicts that Arnab Goswami & Co. have acquired their talent for ugly histrionics on TV news from Hindi serials.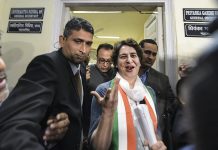 A spectacle was unfolding with Priyanka Gandhi-Robert Vadra in Delhi, while another one in West Bengal had peaked and ended.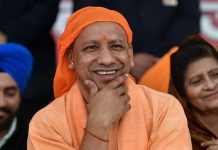 With BJP's careful media management, TV channels don't go looking for trouble unless they have to.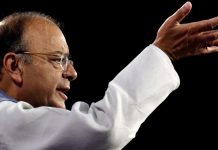 Viewers suffer many types of fatigue, especially, during election result coverage.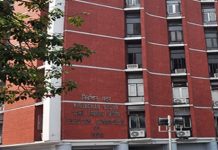 Times Now says it wasn't a 'leak' as the details given by informed sources were incorrect; Karnataka's Suvarna News says it followed the former's lead.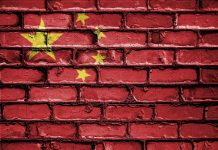 Chinese coercive diplomacy is using its official media as a weapon. They can misconstrue our selective outrage as weakness. Shekhar Gupta