Raghuram Rajan, former Reserve Bank of India governor and the Katherine Dusak Miller Professor of Finance at Chicago Booth  was the guest at ThePrint's Off the Cuff.In a conversation with Editor-in-chief Shekhar Gupta, Rajan shares his assessment of the Indian economy and the actions taken by the Narendra Modi government in handling the pandemic and the resultant consequences. Loss of jobs and livelihoods during the pandemic may leave Indians more impoverished, Rajan said. He also talked about how demonetization, the implementation of the goods and services tax and the government's handling of the Covid lockdown have dealt a body blow to the economy. He also delved upon why India needs to bring in comprehensive reforms and pointed out how the last set of serious growth enhancing reforms were during the first tenure of the National Democratic Alliance which ruled between 1999 and 2004. He also weighed in on what Bangladesh has...
China may call the Quad a 'mini Nato' but India is still gambling on it — while also buying weapons and aircraft.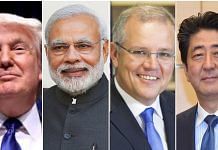 Despite India, Australia, US and Japan's efforts for a multinational alternative to China, it's not going to take off for quite a while.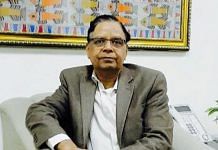 Arvind Panagariya backs Modi govt's decision to not go in for fiscal expansionary policy, says funds will be needed for demand stimulus and bank recapitalisation.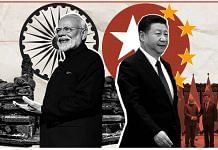 Xi Jinping wants obedient clients, not independent partners. Galwan had to be the place where it finally dawned on India that ties with China are only possible with military strength.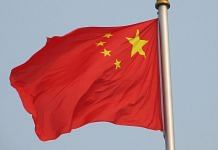 Countries like Russia, Iran and Kazakhstan are struggling as they still need investment, trade and diplomatic support from China, while preserving some independence.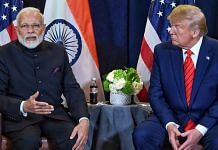 A careful analysis of Trump's policies on China reveals that the primary driver is self-interest. And India can't count on it.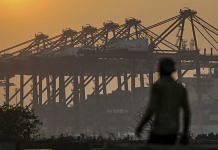 The needle on a dial measuring animal spirits remained static as 4 of 8 high-frequency indicators gained in June, 2 were unchanged & rest deteriorated.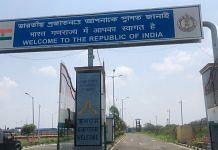 Nearly 2,000 trucks carrying goods are stranded at the India-Bangladesh border as Bengal govt has kept Petrapole integrated check post shut despite central govt orders to resume trade.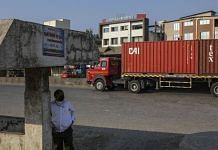 RCEP free trade bloc of 15 countries will play a key role as the Covid-19 pandemic disrupts global trade, New Zealand says.