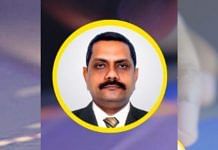 Finance ministry joint secretary Rasmi R Das will be serving in the UN committee that guides countries towards forward-looking tax policies adapted to globalised trade.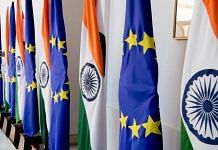 Most Indian ministries do not have much expertise on international trade, so they oppose every proposal of reduction of tariff. We need lateral entry of experts.
China's remarks came after the trade ministers of India, Japan & Australia virtually launched SCRI that seeks to enhance the resilience of supply chains in the Indo-Pacific region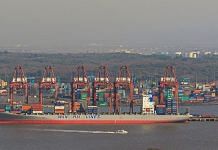 In episode 716 of 'Cut the Clutter', Shekhar Gupta explains why India's trade relationship with China is disadvantageous and colonial.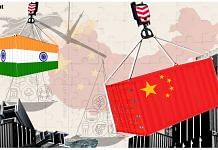 Figures between 2014-15 and 2019-20 show that export of low-value raw materials & import of high-value manufactured goods characterised India's trade with China.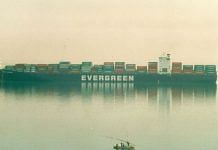 The hull of Ever Given became wedged lengthways across the canal Tuesday, causing a pileup of at least 100 vessels seeking to transit between the Red Sea and Mediterranean.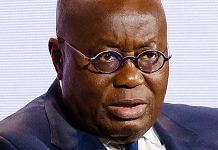 Airtel, Tata, Mahindra all have bases in Ghana, and India is one of its biggest trading partners of the west African nation.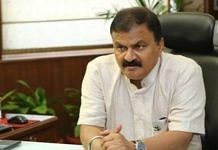 In an interview to ThePrint, Mohapatra said Modi govt has been in constant talks with Karnataka and has asked it to ensure normalcy is restored at the earliest.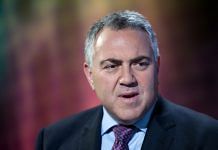 Trade between Australia and China has take a hit with high tariffs and anti-dumping probes ever since Australia called for an independent probe into the origins of coronavirus in April.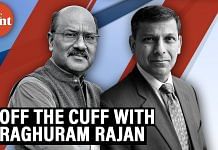 Raghuram Rajan, former Reserve Bank of India governor and the Katherine Dusak Miller Professor of Finance at Chicago Booth  was the guest at ThePrint's Off the Cuff.In a conversation with Editor-in-chief Shekhar Gupta, Rajan shares his assessment of the Indian economy and the actions taken by the Narendra Modi government in handling the pandemic and the resultant consequences. Loss of jobs and livelihoods during the pandemic may leave Indians more impoverished, Rajan said. He also talked about how demonetization, the implementation of the goods and services tax and the government's handling of the Covid lockdown have dealt a body blow to the economy. He also delved upon why India needs to bring in comprehensive reforms and pointed out how the last set of serious growth enhancing reforms were during the first tenure of the National Democratic Alliance which ruled between 1999 and 2004. He also weighed in on what Bangladesh has...