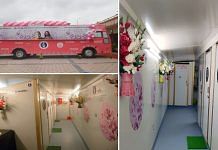 Run on solar power, the Sthree toilet-bus parked at Majestic Central Bus Stand in Bengaluru has Indian & western toilets, solar sensor lights, and baby diaper changing areas.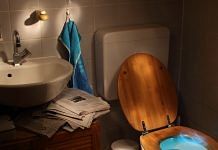 Traces of SARS-CoV-2 were found on the sink, faucet & shower handle of an apartment, which was directly above the home of 5 people who tested Covid positive a week before.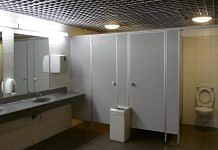 Researchers have found that the new coronavirus, SARS-CoV-2, can be shed in faeces for up to a month after the illness.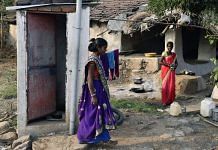 Modi government needs to extend the scope of the Swachh Bharat campaign and improve sanitation keeping in mind that many sanitation workers are Dalits.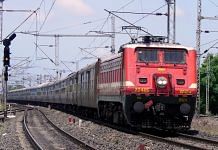 Railway TTEs will also have to keep a tab on cleaning schedule in the coaches, and water availability. Order to be issued this month.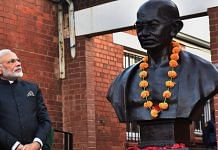 A UNICEF study showed that on average, ODF village households accrued cumulative benefits of Rs 50,000 per year and their property value increased by Rs 19,000.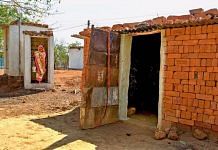 The survey was conducted between November 2018 and February 2019 under the Ministry of Drinking Water and Sanitation.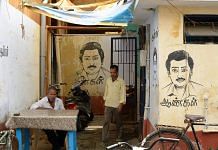 Study suggests the high user charges are undermining the benefits of the Modi government's flagship Swachh Bharat Abhiyan.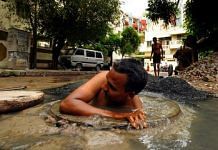 Manual scavenging is a reality and Dalit women, particularly, will be forced to shoulder the burden of cleaning dry pits.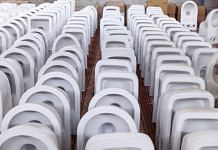 The campaign to promote latrines has resulted in a market for toilet-related products and services predicted to double to $62 billion by 2021.