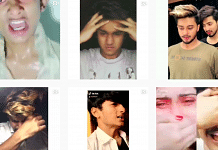 In 'Attention Factory', writer and speaker Matthew Brennan documents the complete story of TikTok and its Chinese parent company ByteDance.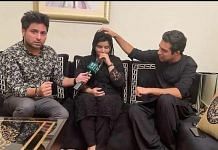 A report in The Pakistan Frontier termed the Minar-e-Pakistan incident a "publicity stunt", which the Tik Tok influencer had planned.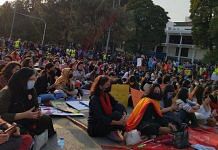 Lahore Police has filed an FIR against hundreds of unidentified men for sexually assaulting a woman who was filming a TikTok video at Minar-e-Pakistan on the country's Independence Day.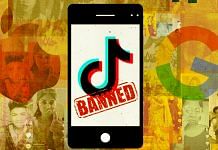 What is particularly embarrassing with Pakistan's fourth ban on TikTok in less than a year is that President Arif Alvi himself had recently joined the app.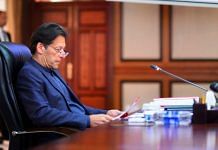 A lot of allegations are flying fast and thick in Pakistan over Pegasus, TikTok, and Afghan envoy's daughter – yeh mulk halat-e-conspiracy mein hai.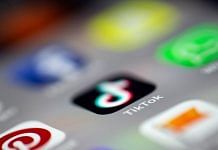 Pakistan Telecommunication Authority had asked the court to revise its decision, which was based on a citizen's complaint that the Chinese app was spreading 'immorality & obscenity'.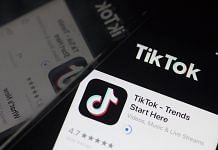 TikTok is hoping it can open up in India again, giving back creators their platform for content, but experts say New Delhi is unlikely to roll back the ban.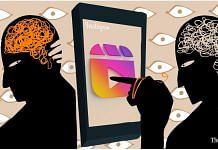 Reels has become a rabbit hole of bad, patchwork, unimaginative content on loop. It will never be what TikTok was.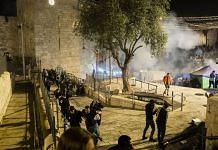 Israelis have been angered by a recent spate of videos on TikTok, a video-sharing app run by Chinese firm Byte Dance, showing Palestinians filming assaults on unsuspecting Jews.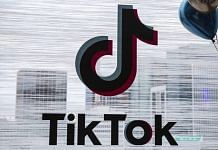 The 'Put a finger down': Sexual harassment edition' video has become the 2021 TikTok version of the #MeToo movement.