Home
Tags
The Conversation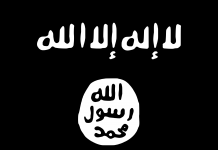 During IS's seemingly unstoppable rise, looted artefacts were said to be a significant source of income for the group.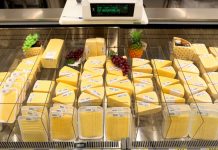 A growing body of evidence suggests that people who eat lots of cheese do not have a higher risk of cardiovascular diseases.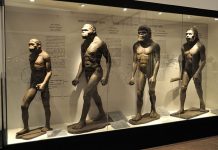 We remain at the mercy of natural selection, the least moral way for a species to develop.
The white share of the US population has been dropping, from a little under 90 per cent in 1950 to 60 per cent in 2018.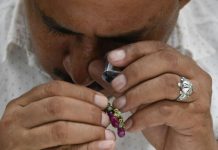 Manufacturing imitation beads became a widespread practice, with rare or exotic jewellery items copied in shape and colour in various prehistoric cultures.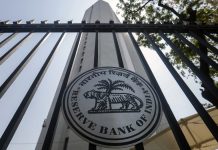 Undoing the consequences of political meddling and restoring faith in a central bank – and the country's currency – often requires a lot of short-term pain.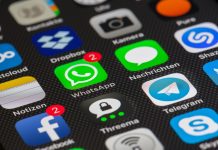 India has become the world's most prolific executor of deliberate internet blackouts over the last several years, but that has not curbed violence.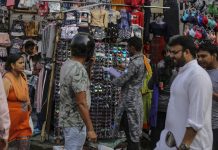 Counterfeiting is not an issue of who is losing money. It's about who is getting the money: criminals.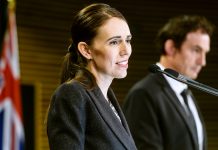 New Zealand PM's 'feminine' response to terrorism has been universally praised and her approval ratings are highest since she took office.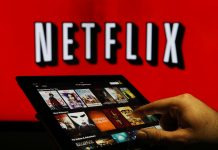 Netflix logs everything you have ever watched and how you watch – every time you pause, what programmes you consider watching but choose not to.