Home
Tags
The Conversation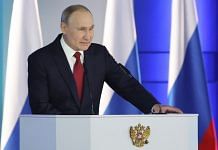 Today 54% of the global population lives in an autocracy like Russia, Belarus or Venezuela – the highest percentage in 20 years.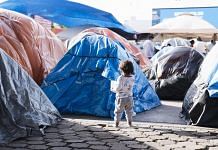 Children at the border have been a challenge for the past three US presidents. What can Biden do now?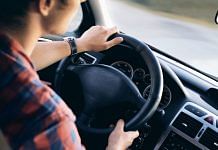 UPS have designed their vehicle routing software to eliminate as many left-hand turns as possible.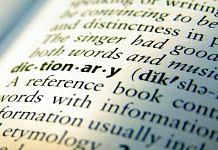 Warning before you read, attempting to constrain the uses of words is plain silly.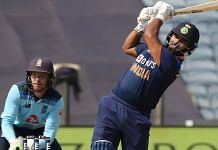 Cricket writers are a rare breed because they are away from home for so long — more so than other sports media.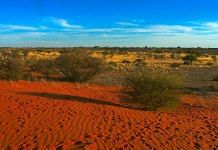 Researchers from South Africa, Canada, UK, Australia and Austria have been working to understand what the climate of Kalahari was like 105,000 years ago.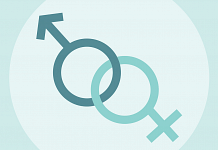 Inadequately trained teachers, material and awkwardness are making more and more young people look online for sex-ed.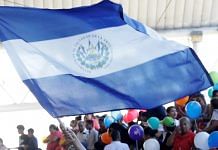 El Salvador is one of three countries in Central America and 24 worldwide with a total abortion ban — with penalties ranging from two to 50 years.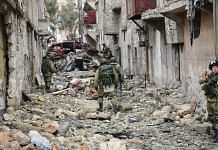 Violence and destruction have reshaped the lives of millions of Syrians since the start of the Syrian Revolution in March 2011.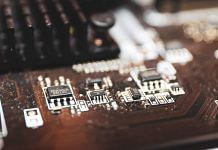 Ford is predicting a 20% slump in production and Tesla shut down its model 3 assembly line for two weeks. Nvidia and Microsoft are struggling.