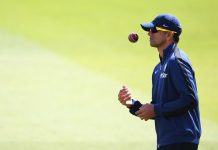 In his 164-match Test career, Dravid performed the anchor's role for the Indian middle order, scoring 13,288 runs at an average of 52.31.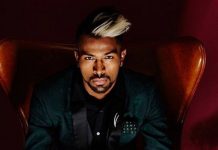 After his best Test bowling performance at Trent Bridge, Pandya's swagger while answering critics, particularly Nasser Hussain, was a revelation.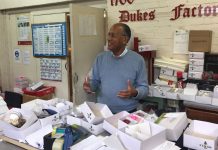 Dilip Jajodia, 73, owns the Dukes brand, which is behind the ball credited for the cracking Test match between India and England at Edgbaston.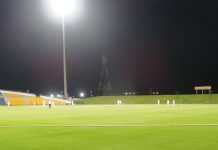 Vinod Rai had concerns about players' body clocks while talking about fans' interest. But won't it be better for fans to be able to watch Tests every day?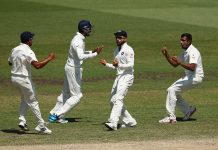 जो भारतीय टीम दक्षिण अफ्रिका दौरे पर है वह पहले की किसी भी टीम के मुकाबले कहीं ज्यादा बेहतर है. पुराने स्टार खिलाड़ियों का इस टीम मे जगह बनाना मुश्किल होता.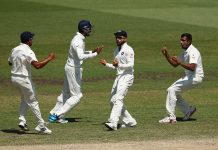 The team currently in South Africa is unlike any Indian team of the past. No more than two of those who travelled there in 1992 would make the cut today.