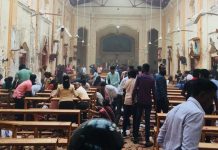 A curfew has been imposed in Sri Lanka after 8 coordinated bombings targeted church goers & tourists in Colombo, Negombo & Batticaloa, killing more than 160 people.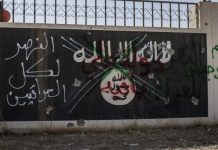 The two men from Bangladesh had visited several cities in India, said an official of the anti-terrorism squad.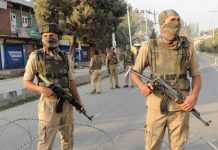 NIA report raises concerns at ease of 'infiltration', says Pakistan changing focus to the international border from Line of Control.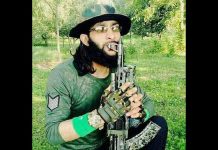 Zeenat-ul-Islam, a top Al-Badr commander, is believed to have been involved in militancy since 2008.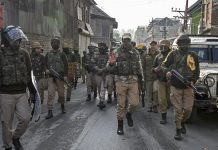 The encounter broke out in south Kashmir's Tral belt, known to be a hotbed of terrorists.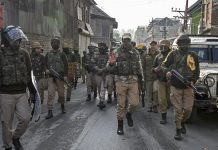 Security forces say policy will not be reviewed before June 2019, by which time Lok Sabha elections and possibly the J&K assembly polls too will be over.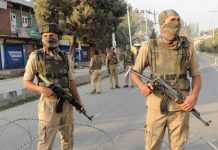 Another cop was injured in the attack on a guard room in south Kashmir, terrorists walked away with weapons of policemen.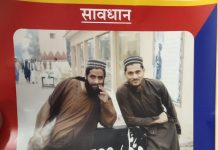 Posters bearing faces of two smiling youth were put up across central Delhi, then pulled down a day later. Special Cell officials offer contradictory explanations.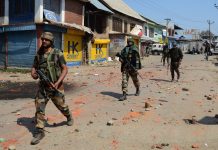 Jammu and Kashmir Governor Satya Pal Malik has acquired an understanding of the core problem areas.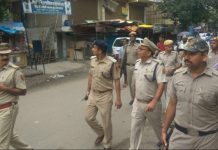 The special cell of Delhi Police arrested two suspected terrorists on Thursday night.