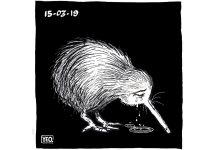 The best cartoons of the day, chosen by the editors at ThePrint.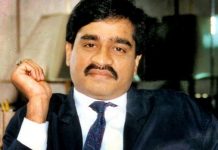 Government sources said India considered Pakistan's assurances as cosmetic. Instead, handing over wanted criminals will convey its serious intent.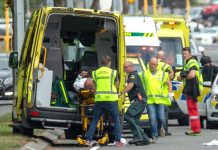 Far-right terror has grown by feeding off white supremacists' fears of Muslim immigration and the public perception that terrorism is Islamist by nature.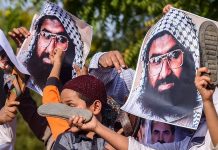 US, Britain and France have moved a resolution in the UN Security Council to designate Jaish-e-Mohammed chief Masood Azhar as a global terrorist following the attack in Pulwama.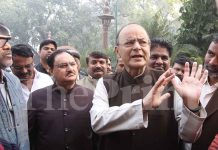 The battle against terror has been weakened on account of Congress and its mahagathbandhan friends, Arun Jaitley writes.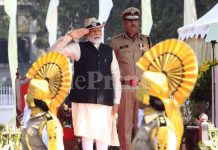 In his speech at CISF event, the prime minister emphasised the importance of security forces in the face of a hostile neighbour.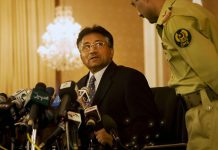 General Bajwa could be sincere and Imran Khan might be liberal, but complete turnaround of Pakistan on terrorism is highly unlikely.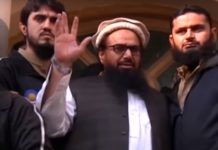 The UN's decision was based on detailed evidence of terrorist activities provided by India on Hafiz Saeed, the Lashkar-e-Taiba founder behind 2008 Mumbai attacks.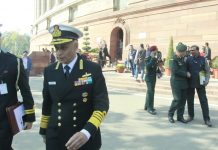 Lanba was addressing a gathering of global experts at the Indo-Pacific Regional Dialogue in New Delhi.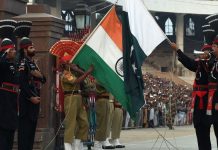 Pakistan shows there will be no clean victor in a war but finds an international community turned against it; for India, its air power deployment sounds alarm bells.