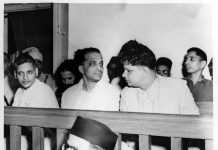 On national TV, these Godse-contra cheerleaders even challenge BJP supporters to say 'Godse Murdabad' to prove their patriotism.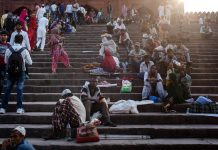 Leaders of the Muslim community in India have the primary duty to confront and defeat the malign Wahhabi-Salafi influence on Indian Muslims.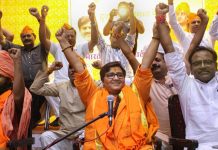 Ram Madhav says there are opinions within BJP also about Sadhvi Pragya's candidature but technically nothing against her contesting.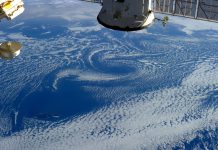 Global intelligence is the first and best tripwire for emerging threats by both hostile nations and non-state actors.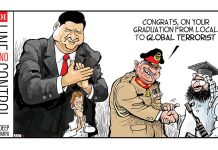 The best cartoons of the day, chosen by the editors at ThePrint.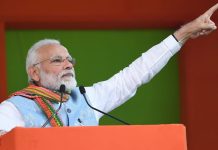 PM Narendra Modi wasted no time in claiming credit for the diplomatic win in his election speech.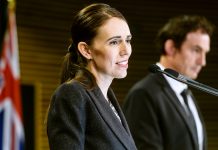 New Zealand PM's 'feminine' response to terrorism has been universally praised and her approval ratings are highest since she took office.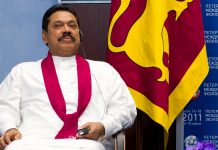 Terrorism, national security and law & order will be the major issues in the forthcoming elections in Sri Lanka.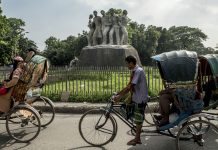 A country that had been built upon the promise of secularism has now closely and fatally embraced religion.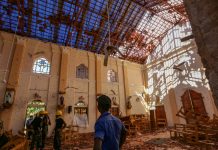 On 21 April, what terror blasts destroyed in Sri Lanka were homes — mine and of many others who built their memories in those places.