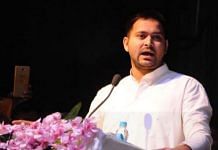 The RJD leader challenged Nitish Kumar to take action against the BJP minister and alleged the Bihar CM seemed clueless whenever opposition raised any anomaly involving his govt.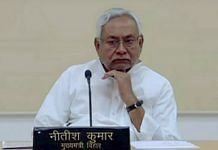 Bihar CM Nitish Kumar has repeatedly lost his temper during budget session. Opposition MLAs say he is frustrated with ally BJP, but JD(U) says he only wants to stick to due process.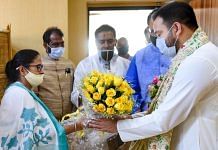 After a meeting with CM Mamata Banerjee, RJD leader Tejashwi Yadav said that the first priority of his party was to stop the BJP's progress in West Bengal.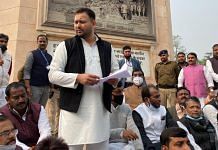 Joined by Congress and Left parties, the RJD leader extended support to the nationwide strike called by the farmers organisations on 8 December against the new farm laws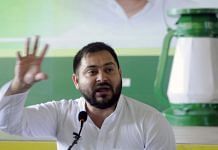 JD(U) leaders alleged that Tejashwi Yadav had not disclosed full details of cases in which he was named while filing his nomination papers, and urged the EC to take note of it.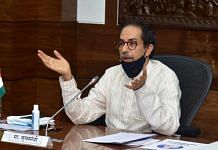 A selection of the best news reports, analysis and opinions published by ThePrint this week.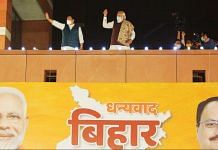 Gandhi's Champaran to JP movement to backing BJP — Bihar is India's cradle of democracy.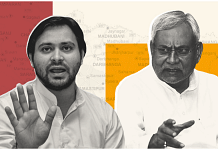 Even after winning the Bihar assembly election, if JD(U) president and incumbent CM Nitish Kumar feels insecure and forlorn, he has only himself to blame.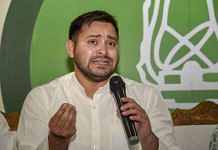 At a press conference Thursday, Yadav said the people's mandate was for a change but it was manipulated, and the NDA won by 'dhan, bal and chhal'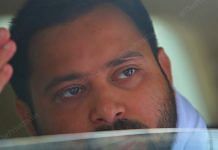 Two months of campaigning did not make up for Tejashwi Yadav's regular absenteeism from the ground.