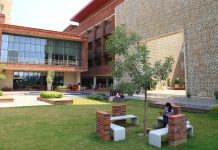 Ashoka University showed extraordinary courage to do something as ordinary as supporting the autonomy of teachers.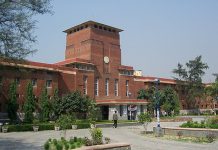 HRD Ministry is looking to examine if DU can be brought under ESMA. If implemented, teachers can face arrest or fine if they participate in protests.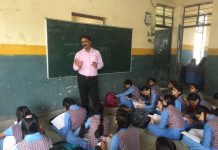 Poor learning levels at school and the absence of adequately qualified and trained teachers are clearly identified as the biggest of concerns in the Indian schooling system. That the issue still needs to be addressed is evident — the Lok Sabha this July passed an amendment to the RTE Act to extend the deadline for ensuring trained teachers at every school from 2016 to 2019. What are the measures needed to ensure that every Indian school has trained teachers by 2019? We ask experts. A broken teacher education sector is putting over 370 million children at risk Anil Swarup, Secretary, Department of School Education, Ministry of Human Resources India has made tremendous progress in getting its children into schools. But learning outcomes has left a lot to be desired. Teacher competency and teacher effort is pivotal for learning outcomes. Yet, our teacher education sector remains mired in crisis. Over 85% of teachers fail...