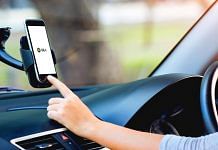 Ola, which launched its services in London in February, has been refused a license by the UK govt after it found numerous cases of unlicensed drivers and vehicles operating.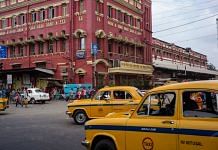 When poet-activist Bappadittya Sarkar was discussing anti-CAA protests with a friend over the phone, he had no idea his Uber driver would take him to the police.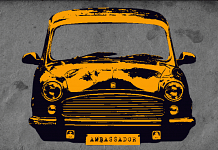 Ambassador was the enduring symbol of post-Independence India.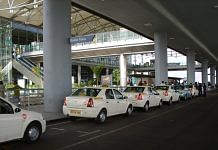 The proposed city taxi rules in Delhi and Mumbai are likely to reduce jobs for drivers, and increase congestion and pollution.